"This is a really great toothbrush to get your kids on the routine of oral care. It makes it fun! It makes it exciting!"
—Dr. Mikaeya Kalantatri, Pediatric Dentist
Regular price
Sale price
$99
$188
Unit price
per
+FREE SHIPPING







Experience a new level of efficiency with AutoBrush® Pro for Kids featuring a double-sided u-shaped brush head that cleans your teeth in just 30 seconds, providing the power of 20 toothbrushes in 1. Achieve a bright and healthy smile with our innovative design.

AutoBrush is equipped with a clinically proven u-shaped brush head, delivering 27 times better cleaning performance compared to traditional manual toothbrushes. Experience the power of our electric brushes that feature the ADA-endorsed BASS brushing technique, using up to 30,000 sonic pulses per minute. AutoBrush® Pro for Kids features:
3 LED Lights: Our functional and fun LEDs support gum health and enhance teeth whitening, providing targeted oral care and an engaging brushing experience. 
3 Timers, Cleaning Modes, & a Song: Customize your brushing experience with 3 timers, including 30, 60, and 90 seconds, and choose from 3 cleaning cycles: care, deep clean, and massage mode. Kiddos can also brush
Whole Mouth Brush Head: Ensure kiddos clean all surface areas, including hard-to-reach back molars, with our clinically proven mouthpiece. 
4 Characters: Kiddos can choose their favorite character to be their everyday brushing buddy. 
What's in your refill plan?
Get a fresh pack every to prevent worn-out bristles and bacteria buildup. Pause, cancel, or update anytime.
Regular price
Sale price
$99
$188
Unit price
per
View full details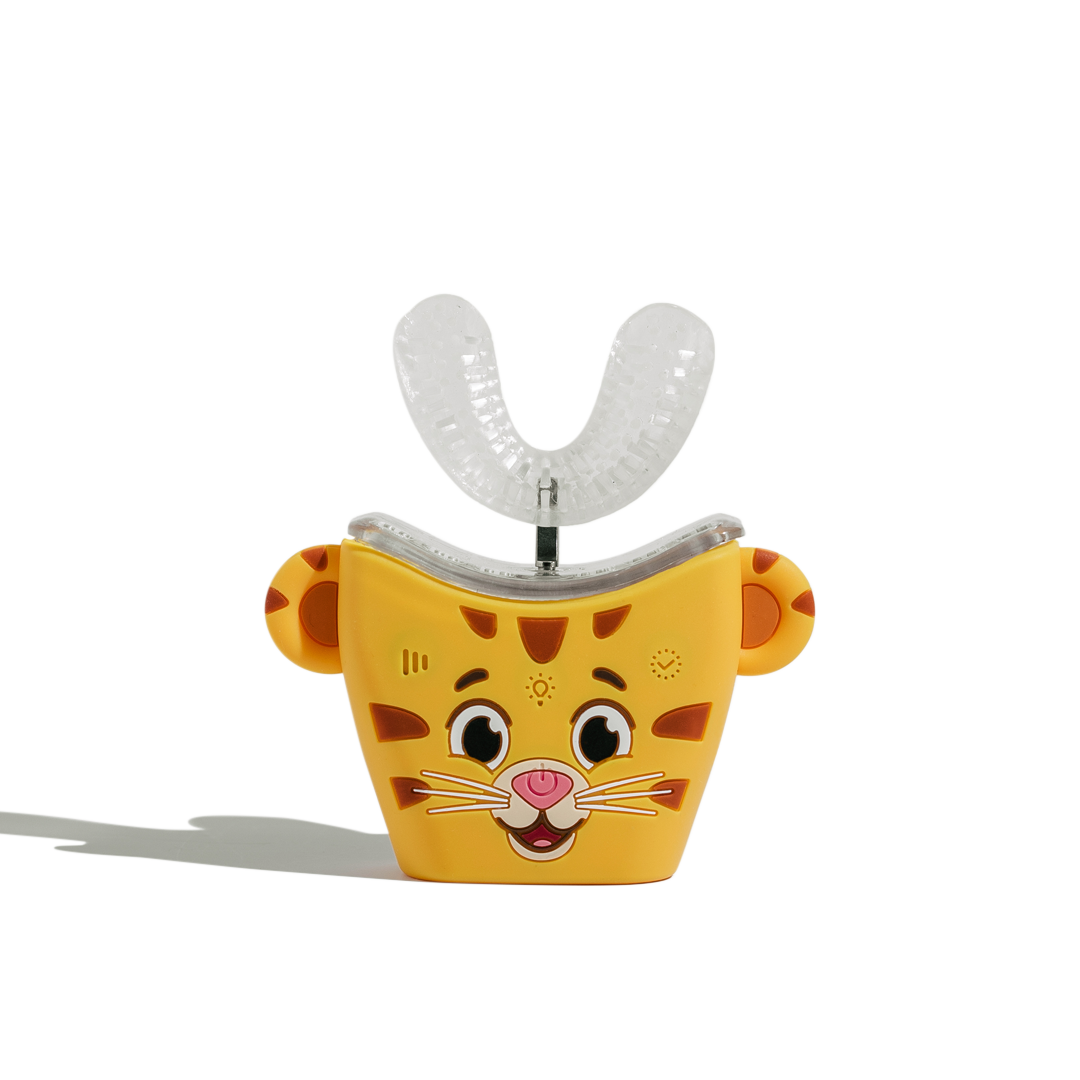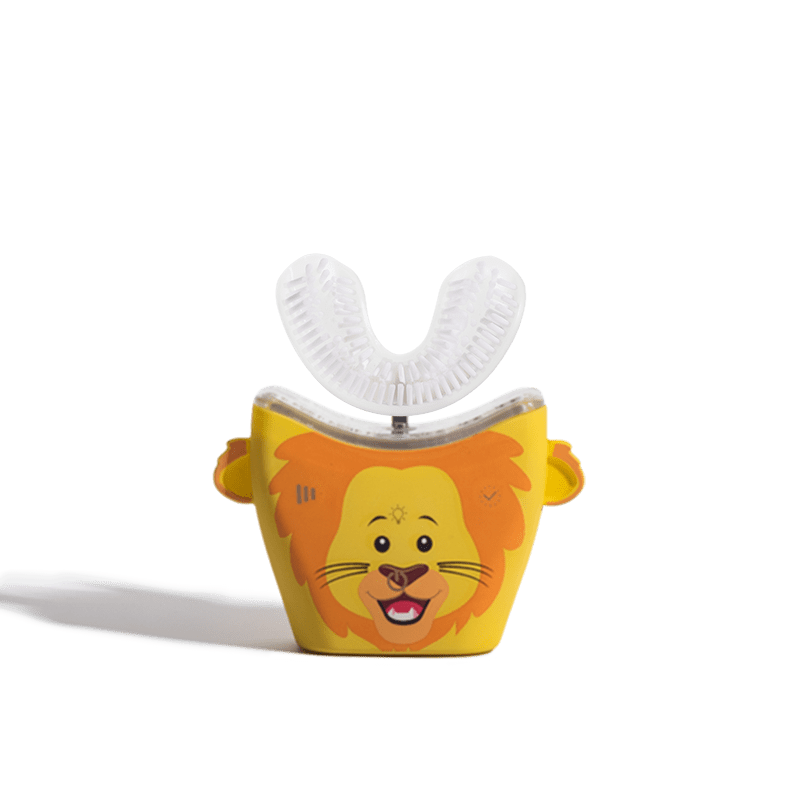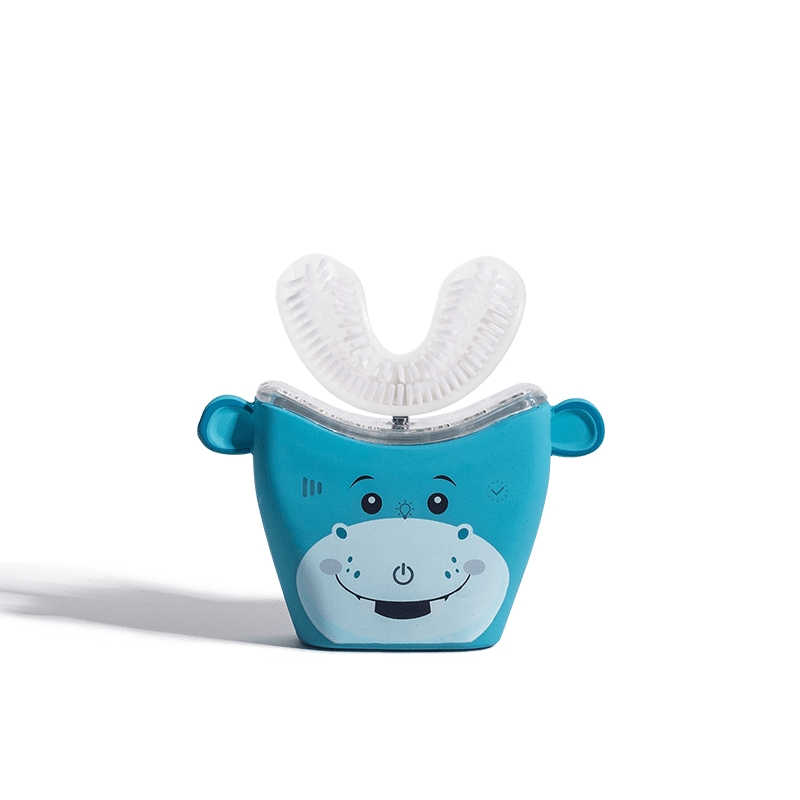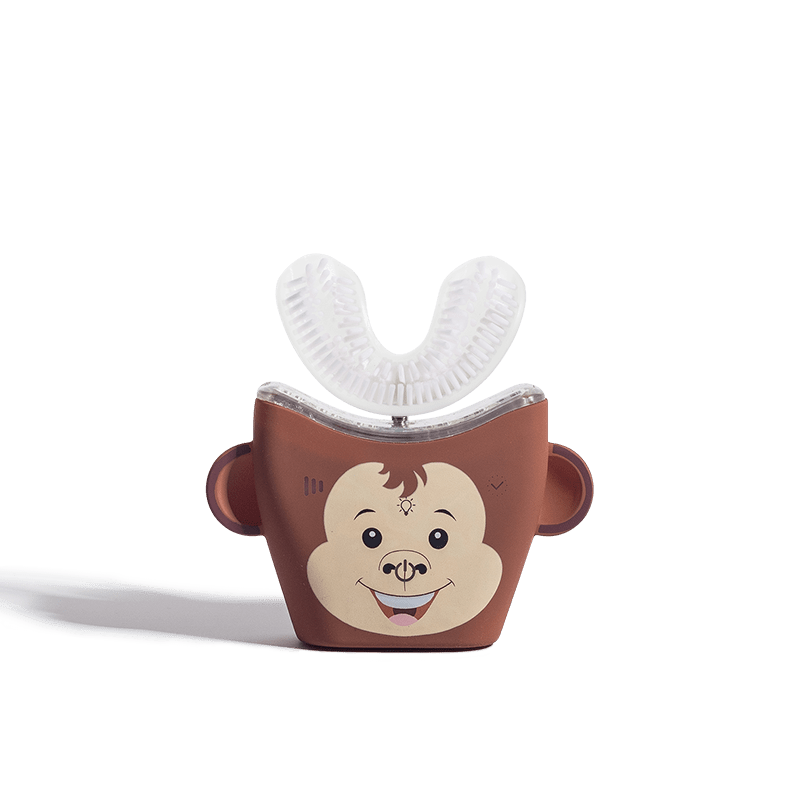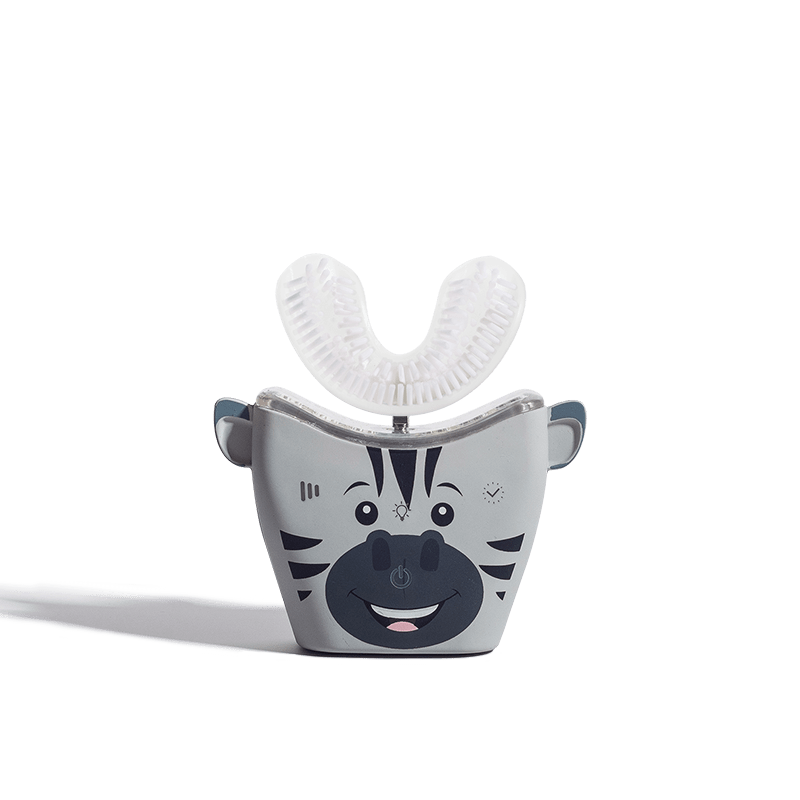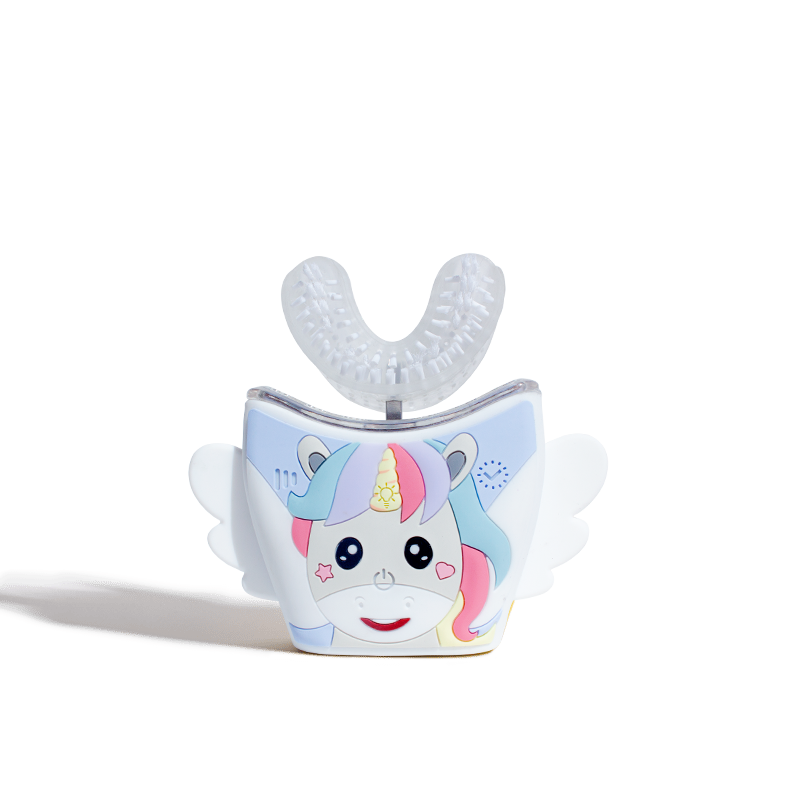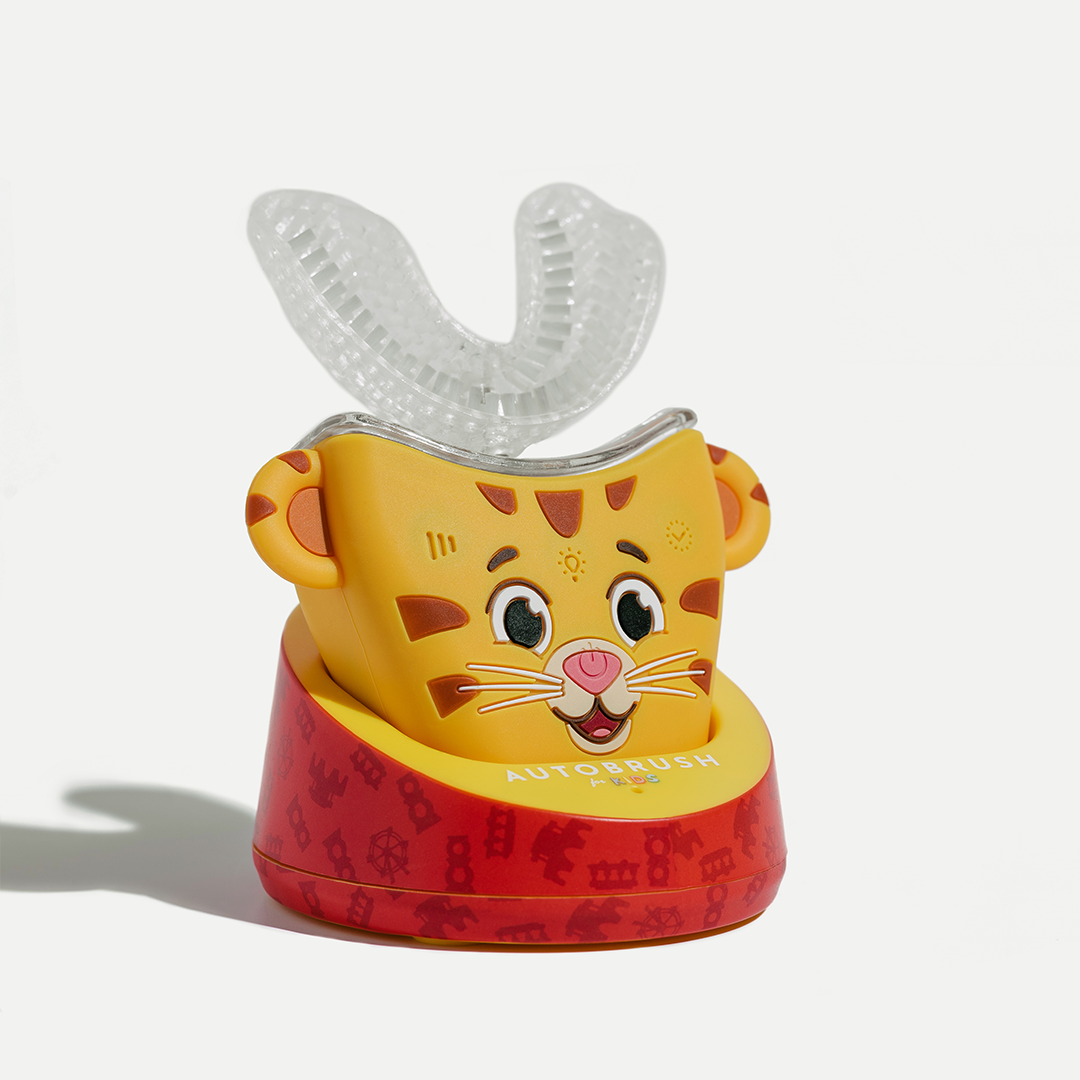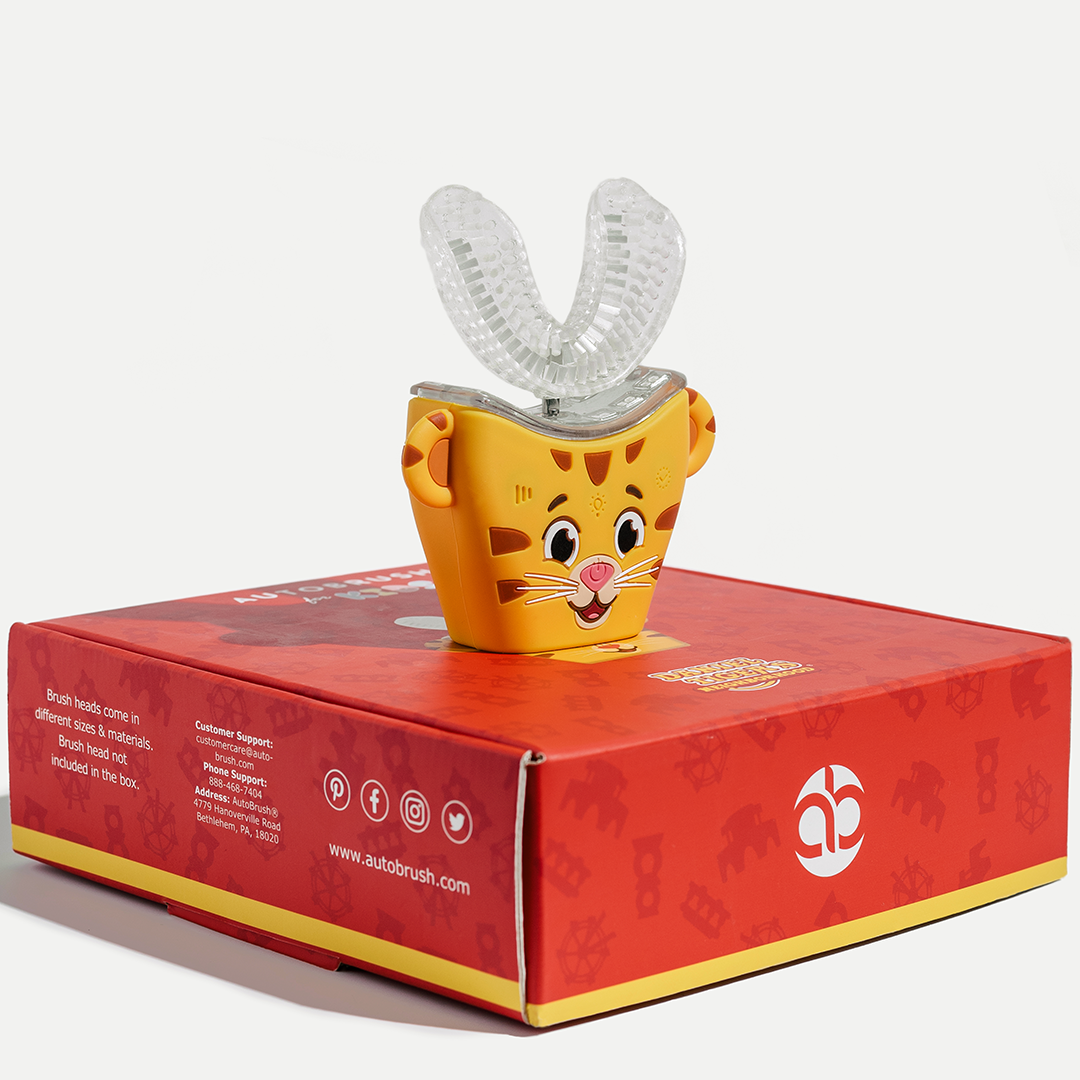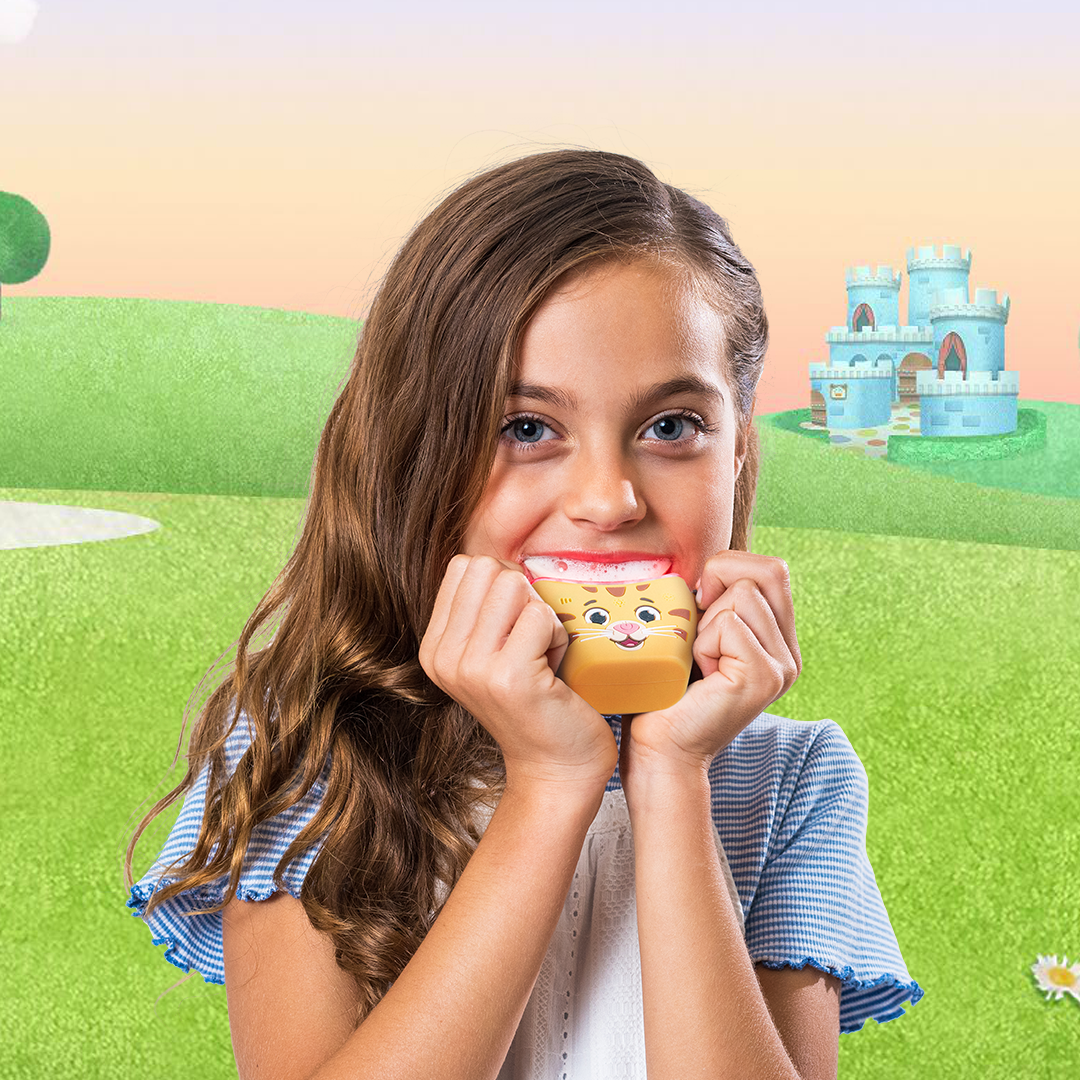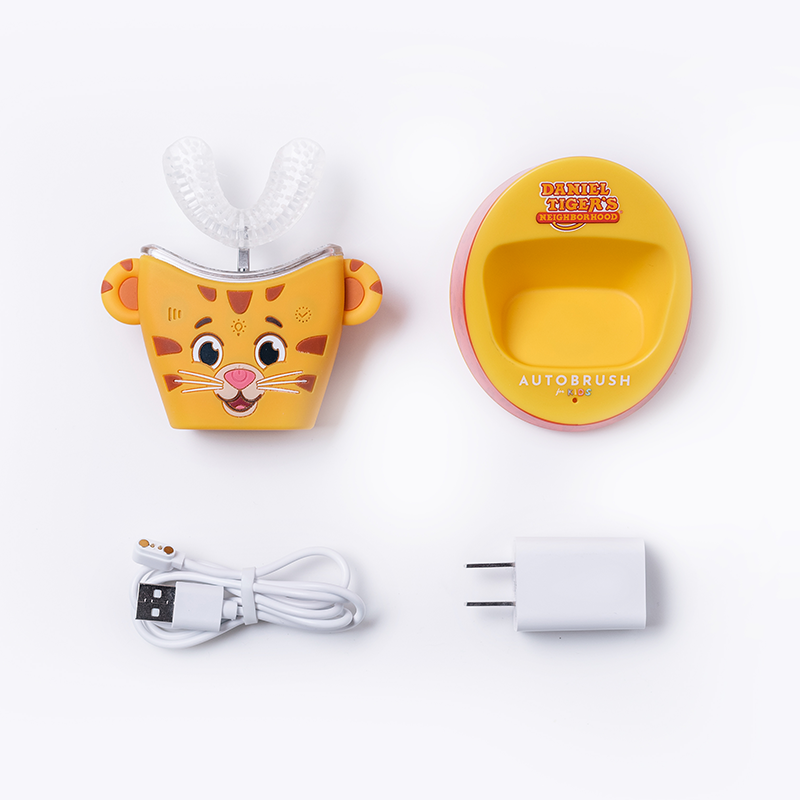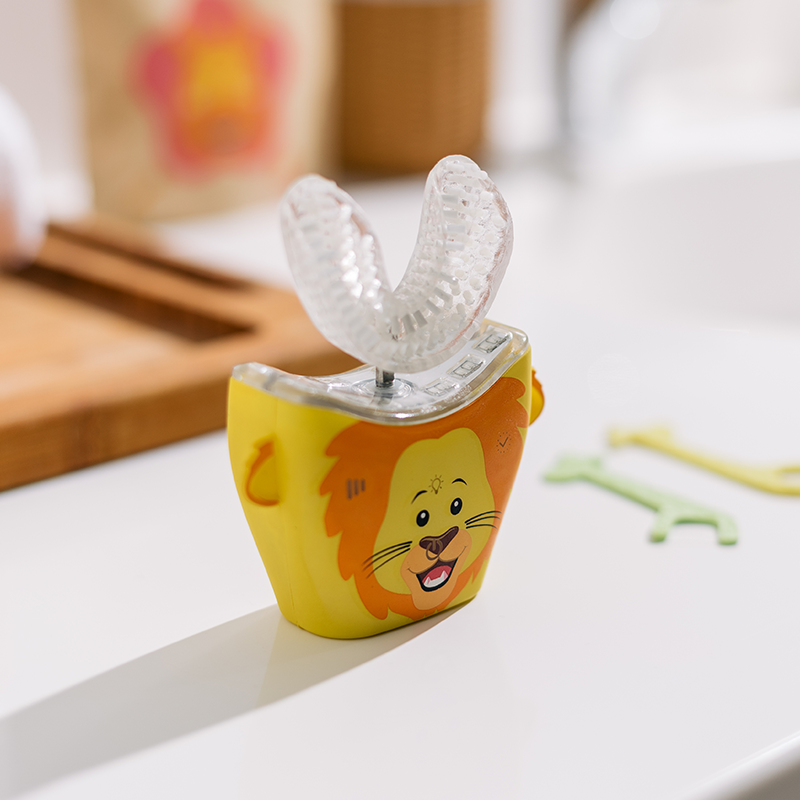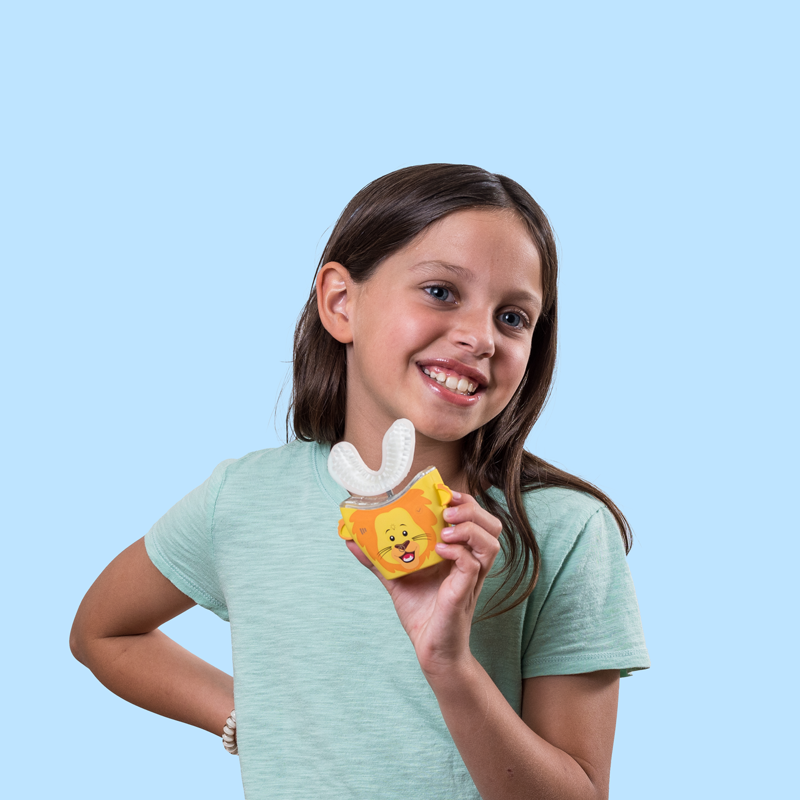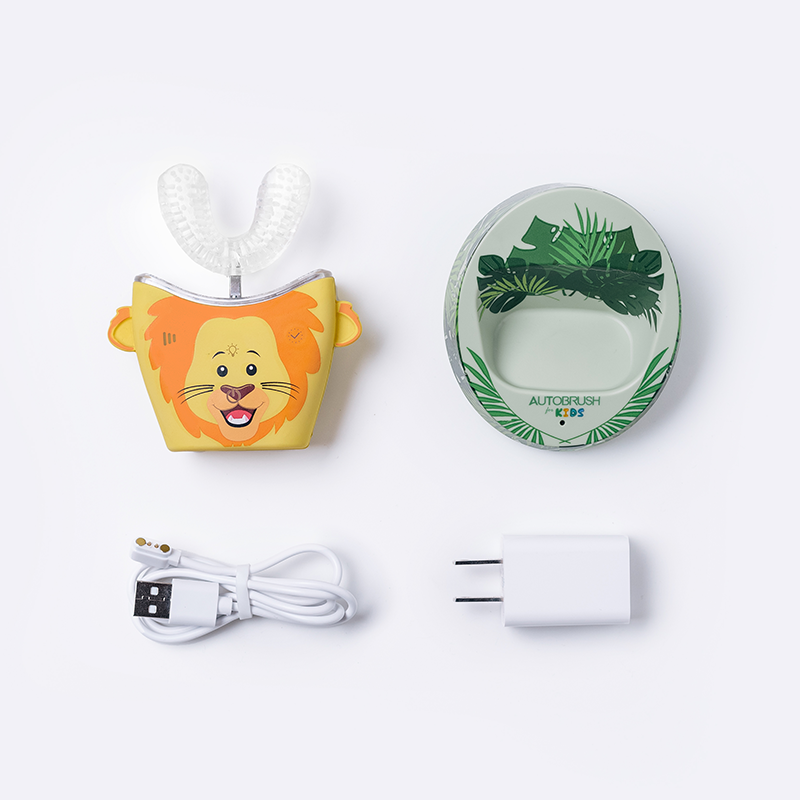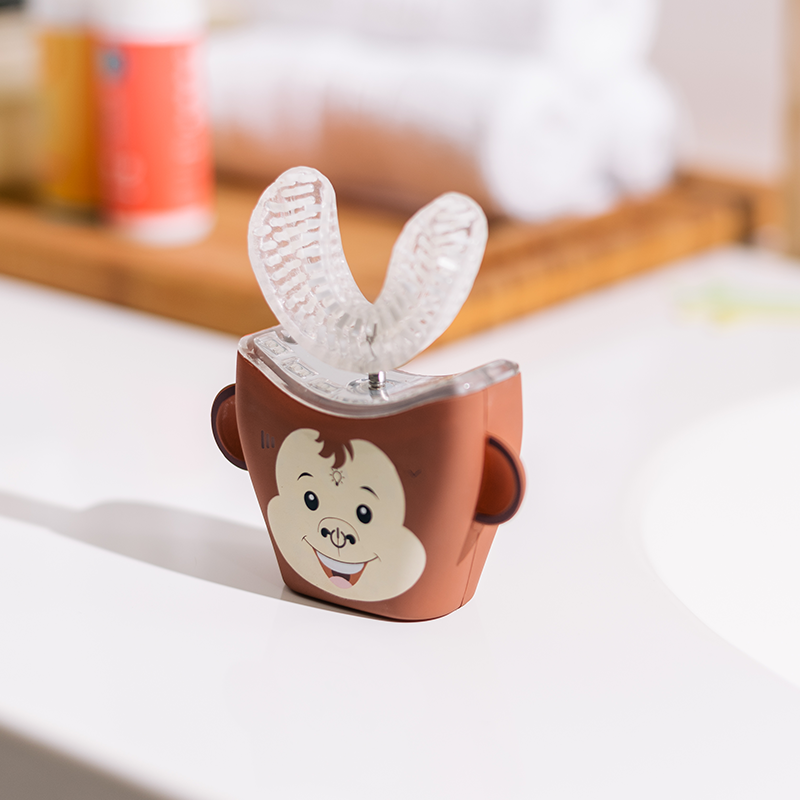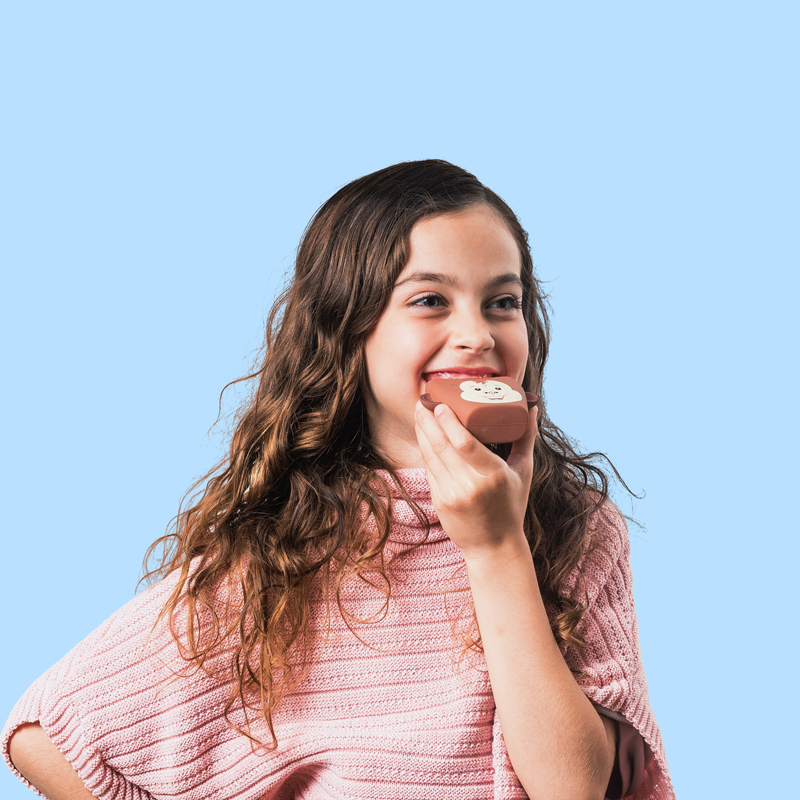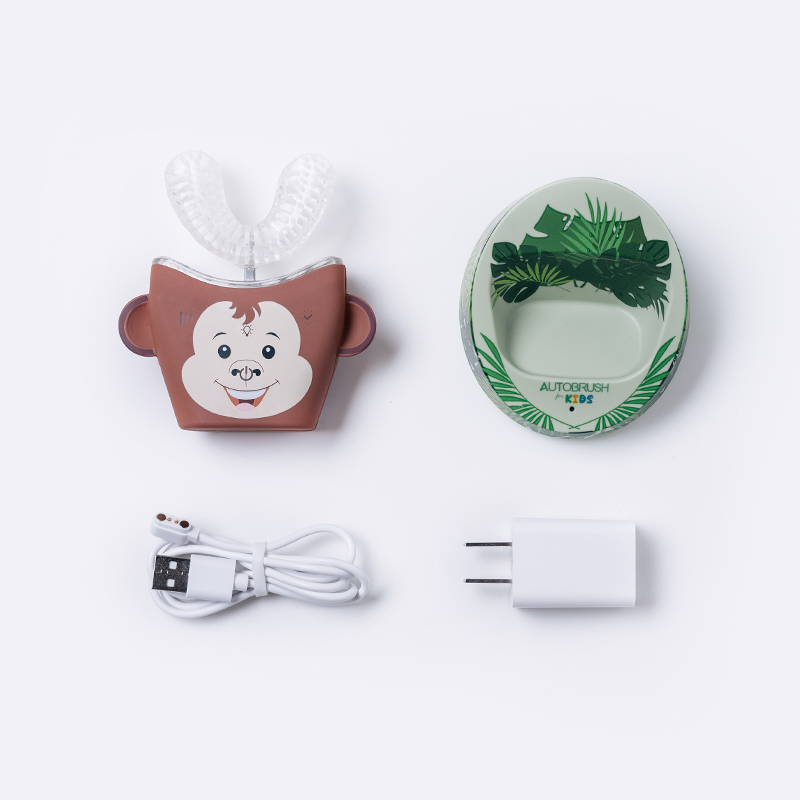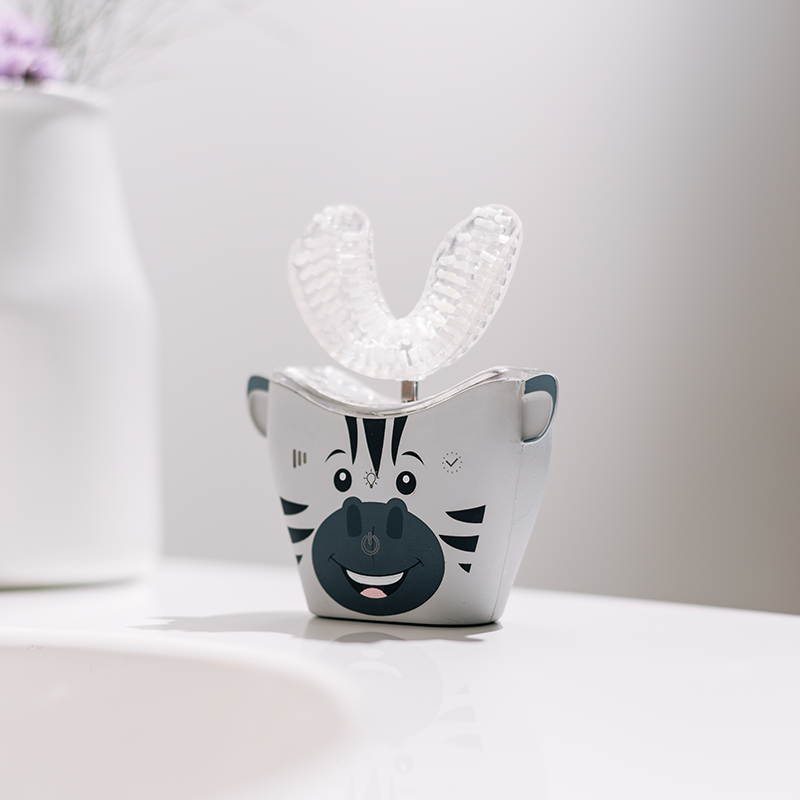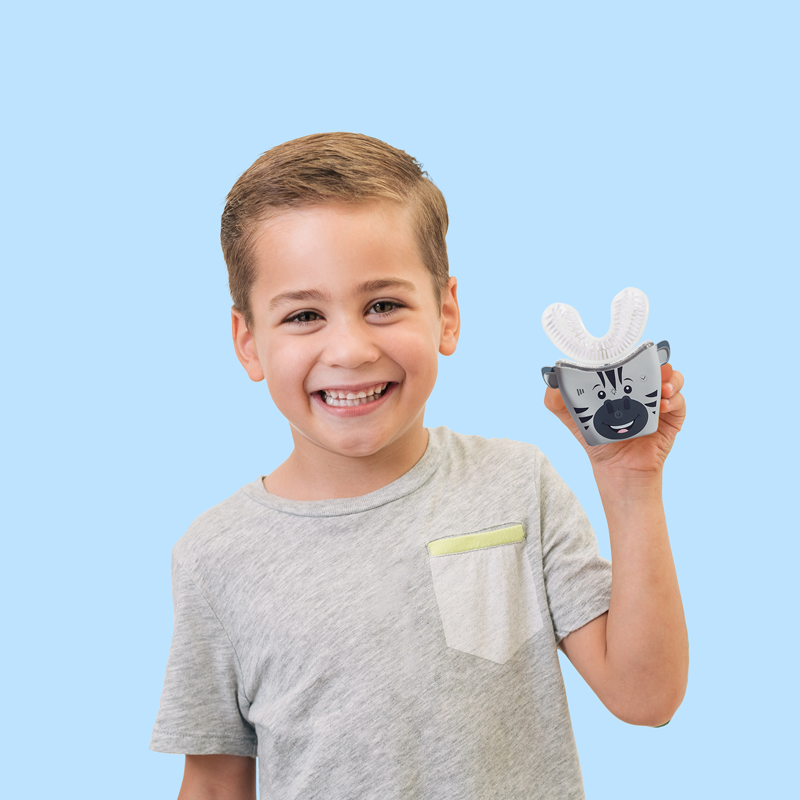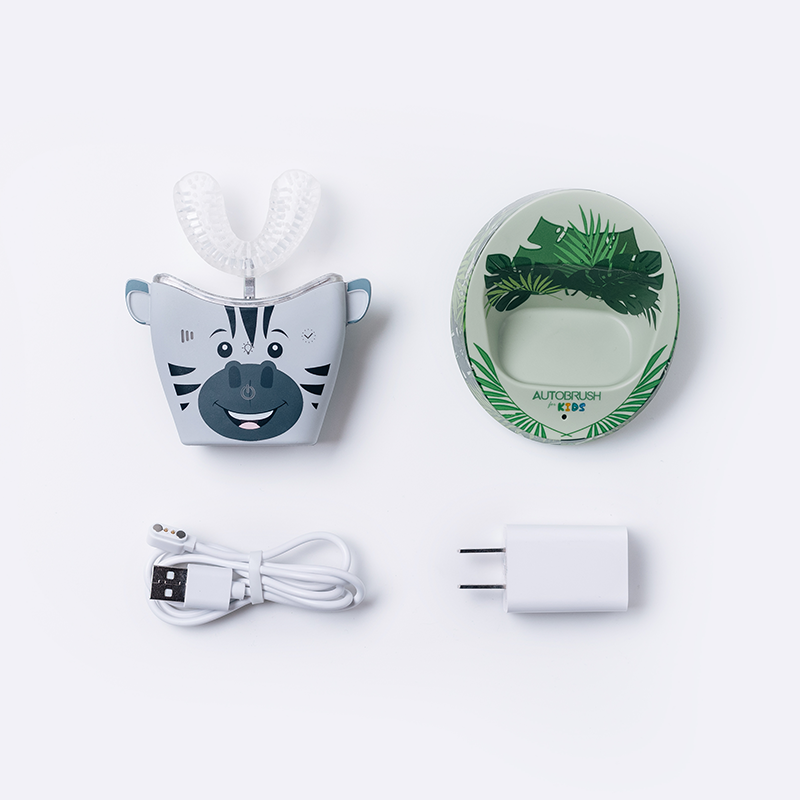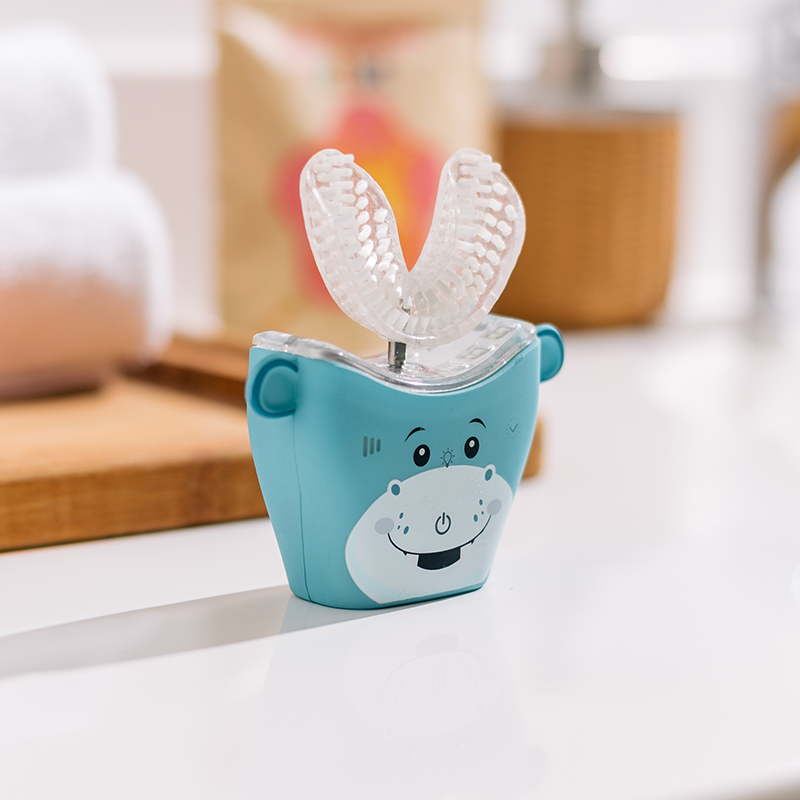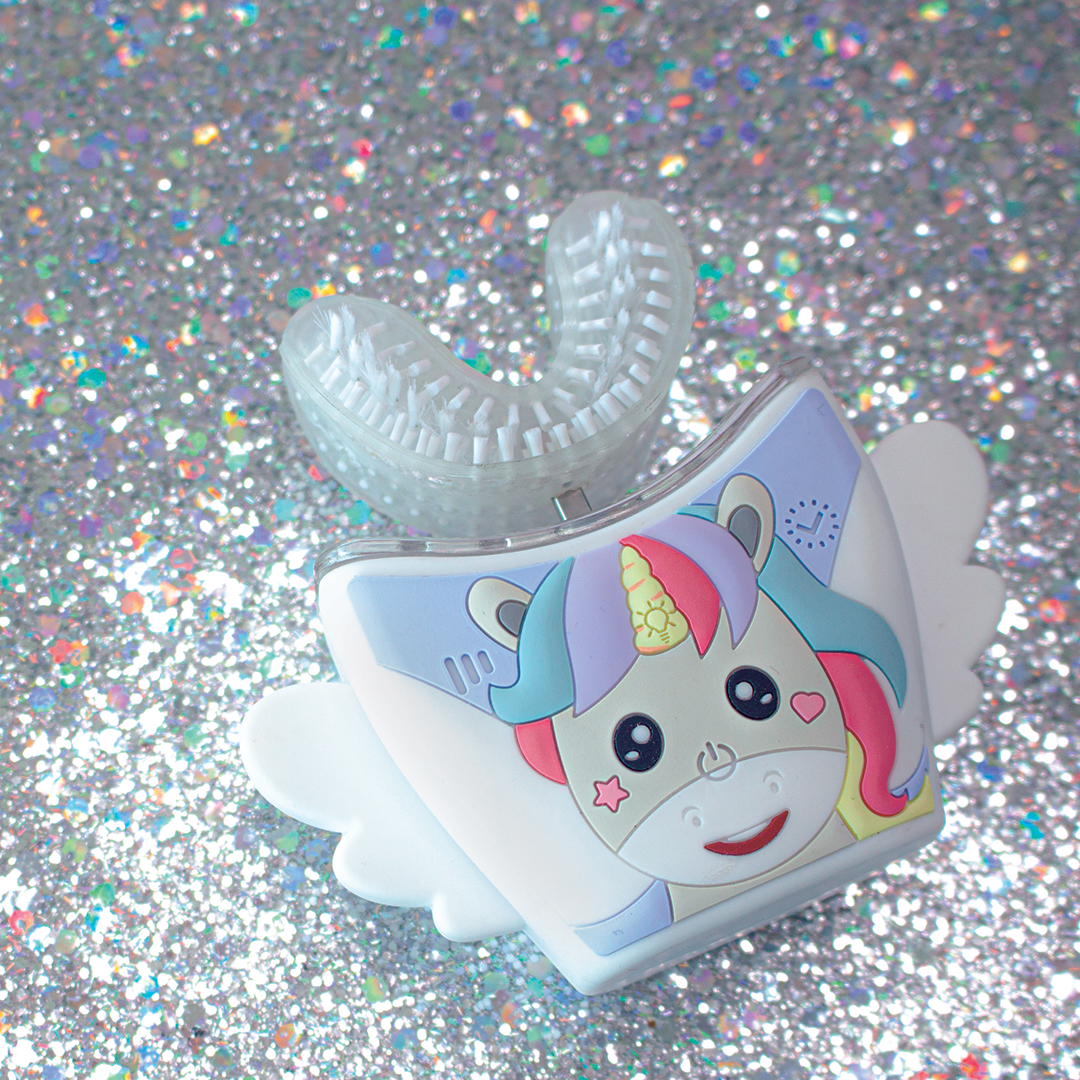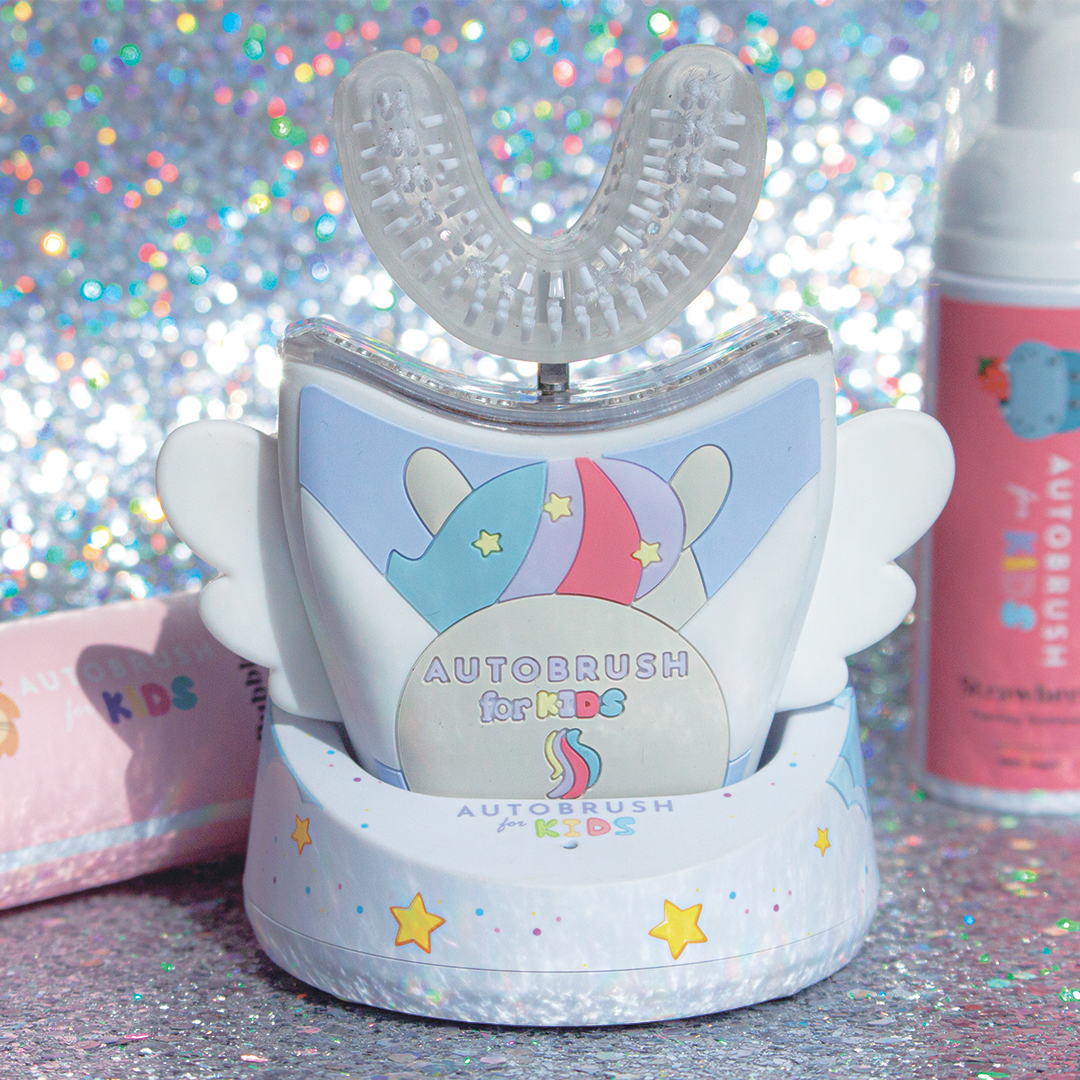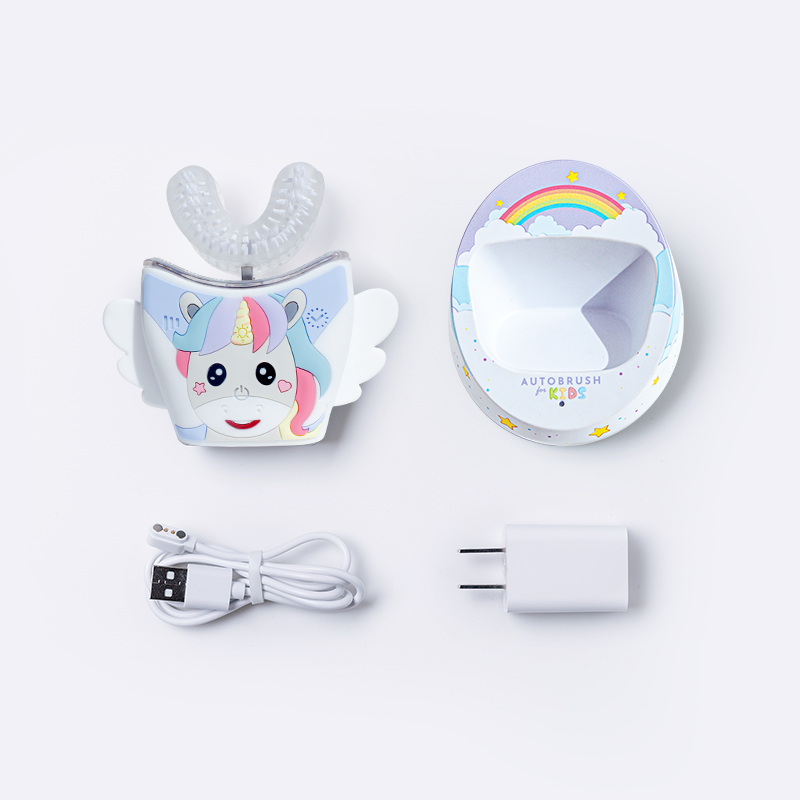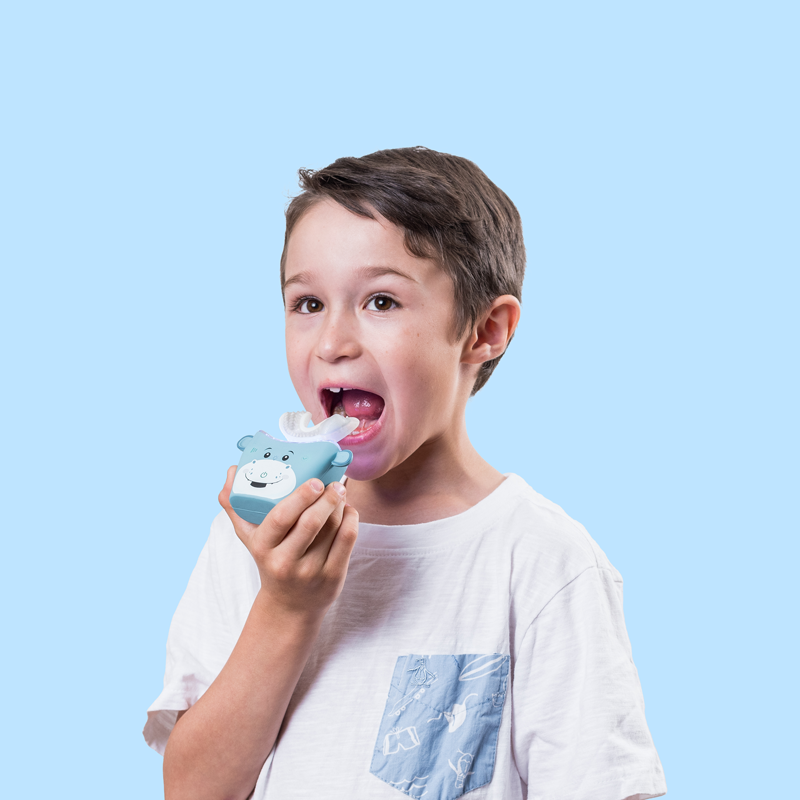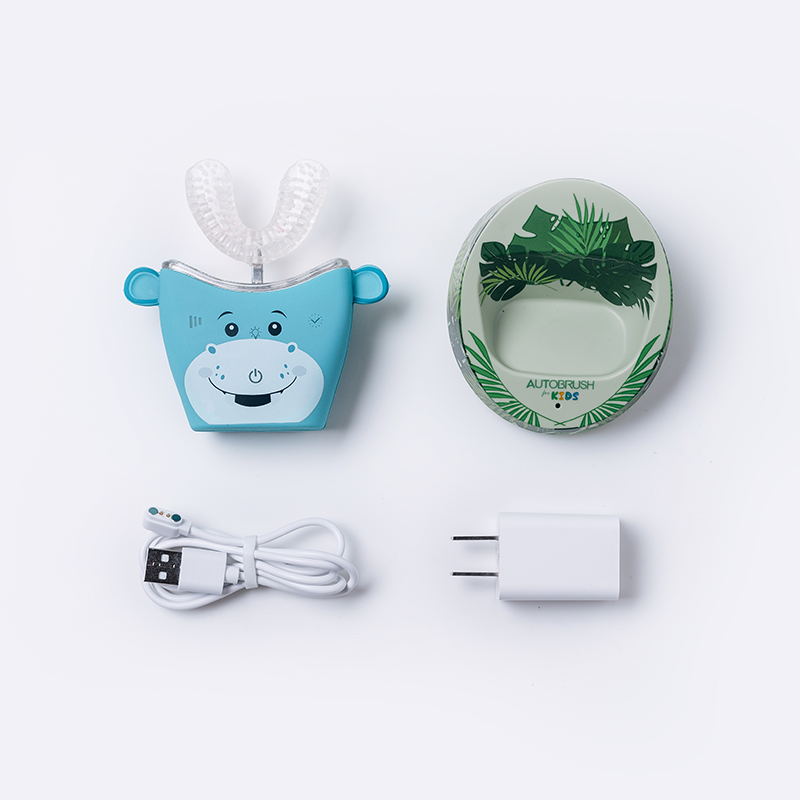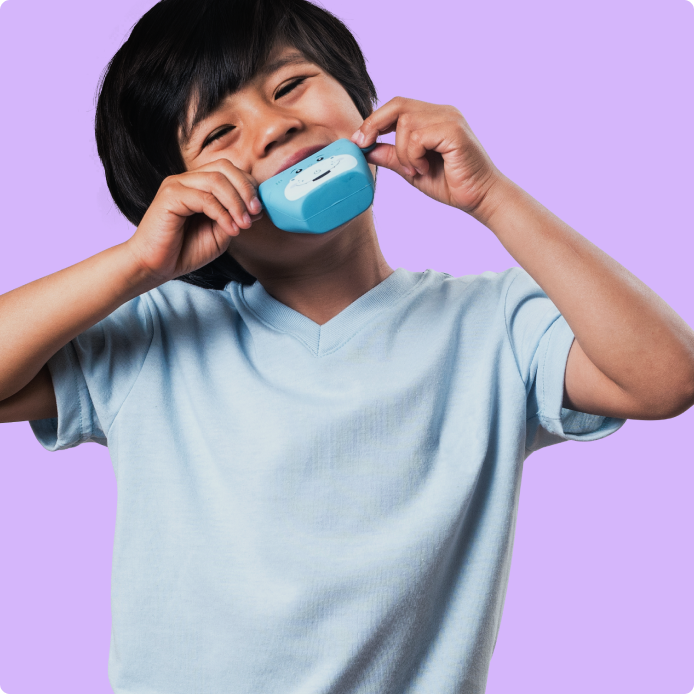 A study by SALUS Research found AutoBrush removed 26.6x more plaque than ADA manual brushes!
The AutoBrush outperformed a traditional toothbrush in every surface, but the difference was nothing short of extraordinary in cavity-breeding hard-to-reach areas like the backs of the teeth and along the gumline.
Parents & Dentists Love AutoBrush!
"This is a really great toothbrush to get your kids on the routine of oral care. It makes it fun! It makes it exciting! The angle of the bristles and the more powerful vibrations are really going to go far into getting the teeth clean."
Parents & Dentists Love AutoBrush!
"The AutoBrush for Kids really takes the chore out of brushing. I think this is great for all children because it makes brushing super fun. It's a great motivator. It can also be really good for those with special needs or sensory issues."
Abby is my 6 year old daughter who was born with Cerebral Palsy. CP affects all aspects of Abby's Life. I have implemented tools like AutoBrush for Kids to increase her independence! We got our first toothbrush in September of 2021 and the 1st week we got it my daughter started brushing her teeth 4 times a day all by herself & completely independently, which is such a win for us as parents.
AutoBrush is really helping me instill good dental hygiene habits in my kids! It is also dentist approve which is a huge relief. We have tried a few other kinds of 360 toothbrushes from other companies and they kept breaking or losing the charge until they eventually just died. We decided to just spend the money on the big name and you can tell right away that the quality blows everyone else out of the water.
We've tried all versions of autobrush and this is the best. I've been following this brand for a long time since I first heard about them a few years ago. Saw the ups and downs and positive and negative reviews and I've been waiting for a brush head with nylon bristles. Now they have one and it's been worth the wait! I whip this thing around in my mouth for thirty seconds and I get that nice clean feeling on my teeth.
Prior to the auto brush, we would bribe our 4 year old to brush her teeth. She used to scream and throw fits when it was time to brush her teeth. Now, she wakes up and immediately brushes her teeth without hesitation. Not only does she love it, but it is cleaning her teeth better than her previous mechanical toothbrush. Love this product!
"U-Shaped toothbrushes don't work"
Don't be fooled by cheap, u-shaped silicone knockoffs that are proven to be as effective as not brushing at all. AutoBrush is the only nylon u-shaped toothbrush with clinical results proving it removes plaque 27X better than a traditional brush. Here's what sets AutoBrush 27 steps apart...
Amazon
Knockoffs

Manual
Toothbrush

Electric
Toothbrush

Clinical Results

Is it clinically proven to brush 27x better than a traditional toothbrush?

Nylon Bristles

Does it use nylon bristles to effectively remove plaque?

Dental-Grade LED Lights

Does the brush have antibacterial and gum health LED's?

Speed Of Use

Can you get a thorough cleaning in 30 seconds?

Error-Free Clean

Does it eliminate user error and clean every tooth?

Kid Friendly Design

Does it provide a fun brushing experience that encourages routine?

Easy To Use

Is the brush easy to use for all? Including kids, elderly, & those with disabilities?
Clinical Results
Is it clinically proven to brush 27x better than a traditional toothbrush?

Amazon Knockoffs
Manual Toothbrush