Over 1,000 dental professionals are on the AutoBrush network.
Professional AutoBrush® Reviews
I can't rave enough about this product!
I truly feel that so many kids who might struggle with a manual toothbrush would love using this!
I'm impressed!
I'm impressed with how well AutoBrush cleaned and at how well this removed the plaque away from my teeth.
WOW
Wow, I actually was not expecting it to clean as well as it did. My teeth feel like I just got them polished at the dental office!
Don't just take our word for it!
See for yourself why dental professionals, parents AND kids love AutoBrush!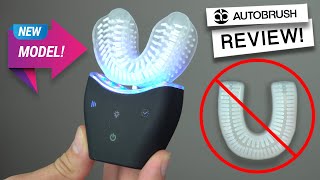 AutoBrush NEW Double-Sided Head | Dentist Review | Is It Any Better? 🧐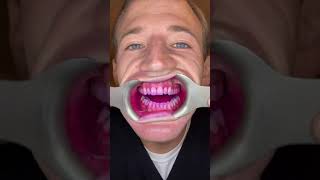 Dr. Houlik reviews the AutoBrush
Parenting Hack // Kids AutoBrush Pro \\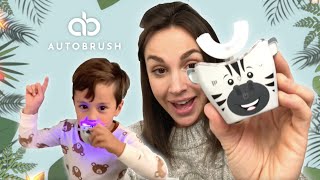 AutoBrush® 4 Kids Review + How-To by Kendra Alley & Sons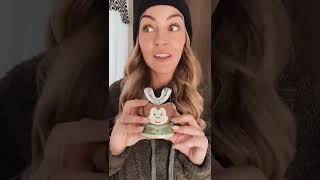 AutoBrush has been a huge win for both mom Shelby and her son Liam!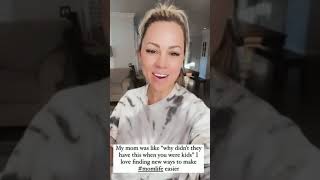 TV personality and mom Jessica Hall wishes SHE had an #AutoBrush when she was a kid.
Dentist recommended, kid approved.
Bundle AutoBrush® with replenishment packs & save up to 36%
SHOP ALL
SHOP ALL KIDS