Mess-Free Cleaning

Our AutoBrush Brush Heads are easy to rinse and flexible enough for daily brushing. They're safe to use with braces, veneers, crowns, fillings, and all dental work. Available in different sizes to fit every mouth, from toddler to adult.

Cleaner Teeth, Healthier Gums

AutoBrush's combined light therapies leave you with cleaner teeth and healthier gums with every brush. Our dental-grade LED blue light kills resistant strains of bacteria. The therapeutic red light helps improve circulation and reduce inflammation.

2-in-1 Toothpaste

Our Adult Whitening Foam Toothpaste effectively cleans and whitens teeth all in one step. Our well-loved Kids Foaming Toothpaste easily cleans hard-to-reach spots children often miss. Bonus: both toothpastes double as mouthwash.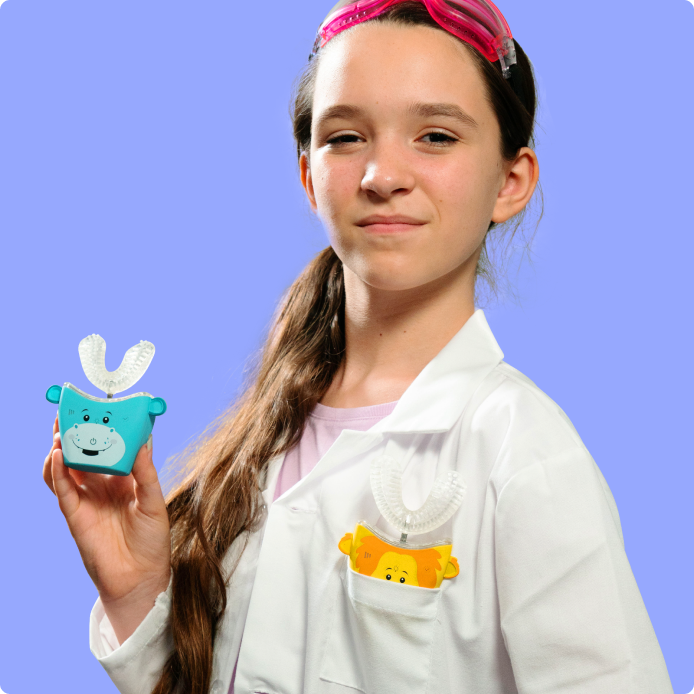 The All-in-One Oral Care Tool
AutoBrush combines an innovative mouthpiece toothbrush concept with cutting-edge light therapy and all the tools you need for a healthy mouth.
Perfect for sensitive gums with no risk of overbrushing, the AutoBrush helps people of all ages learn to love brushing their teeth.
By brushing all surface areas of your teeth at once, brushers can save an entire waking day each year. Plus, they clean all their teeth for the recommended time since it's so quick!
PROFESSIONAL DISCOUNT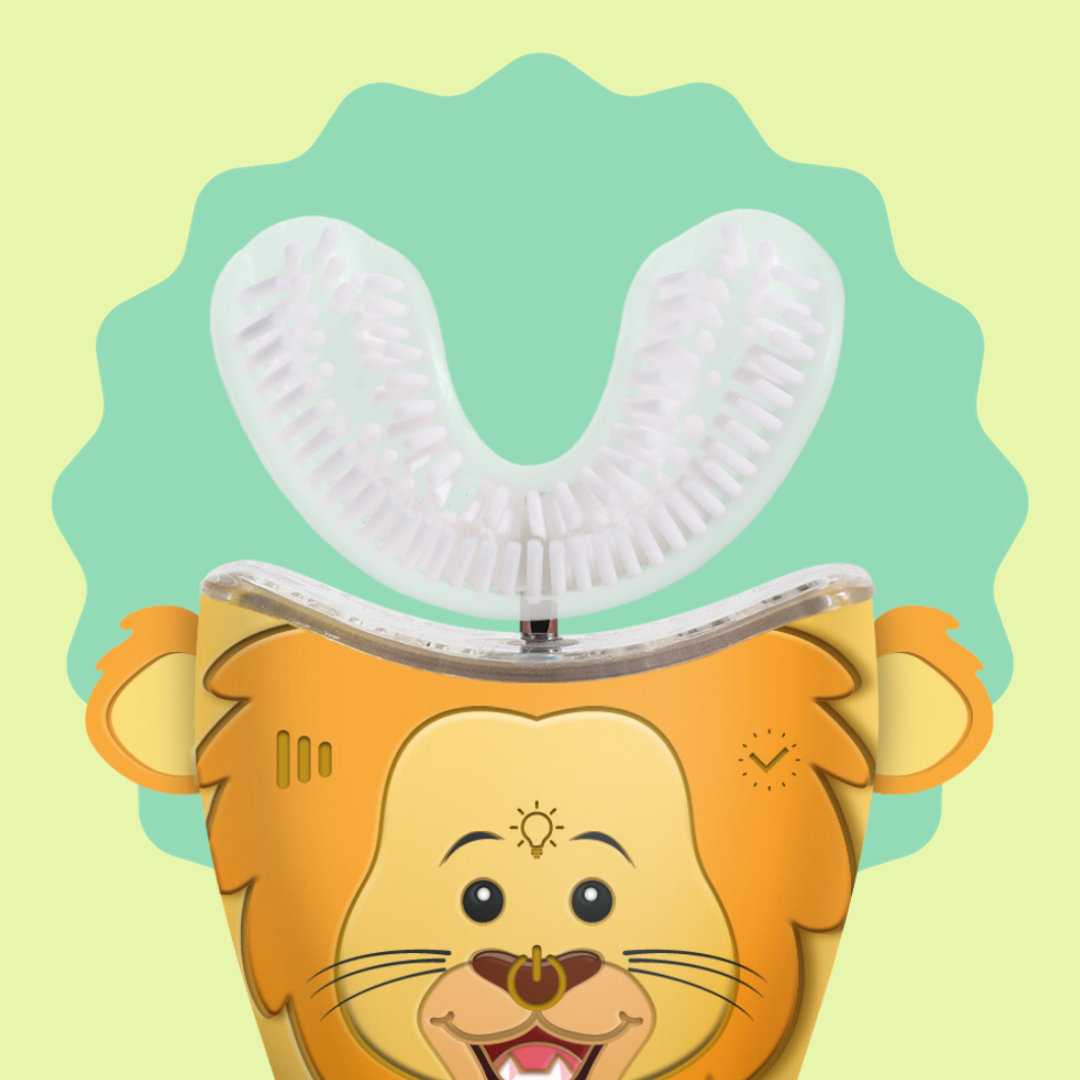 ADA-Approved BASS Brushing Technique
AutoBrush provides a superior clean every time. Our brush heads naturally incorporate the BASS brushing technique, with each bristle perfectly angled at 45° to clean all surface spots. Using high frequencies of 30,000 vibrations per minute, the AutoBrush effortlessly removes bacteria & breaks up plaque.
Antibacterial & Safe Cleaning
Our antibacterial nylon brush heads are tough on plaque but gentle on gums, making them perfect for brushers with sensitive or receding gums. Choose from 3 cleaning modes for a more customized experience.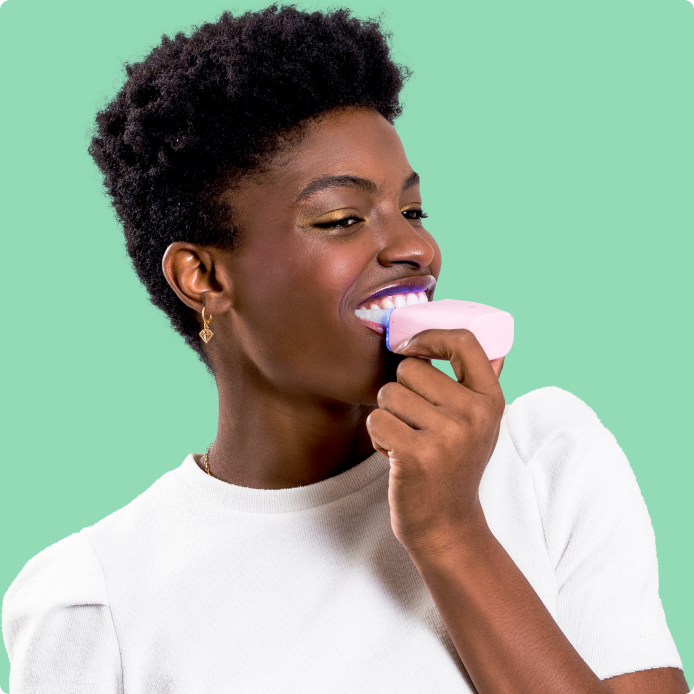 3-in-1 Cleaning, Whitening, & Gum Therapy
The perfect combination of dental-grade blue and red light therapies whiten teeth, kill bacteria, and promote gum health - all while you clean
Time-Saving
With AutoBrush's 360° coverage, enjoy a thorough cleaning of all surface spots, all in just 30 seconds.