A WORD FROM OUR TEAM
The AutoBrush® was created to get high quality, innovative dental care into every home. Years of "innovation" had barely improved the humble toothbrush, and instead, overshadowed the far more harmful, habitual problems that still persist. Brushing too hard, not long enough or twice a day, not flossing or replacing your brush, and skipping the dentist are often ignored issues. Yet they have a far bigger impact on oral health than even the most advanced toothbrushes today could ever have alone. So we fixed it.

What Makes AutoBrush® So Amazing?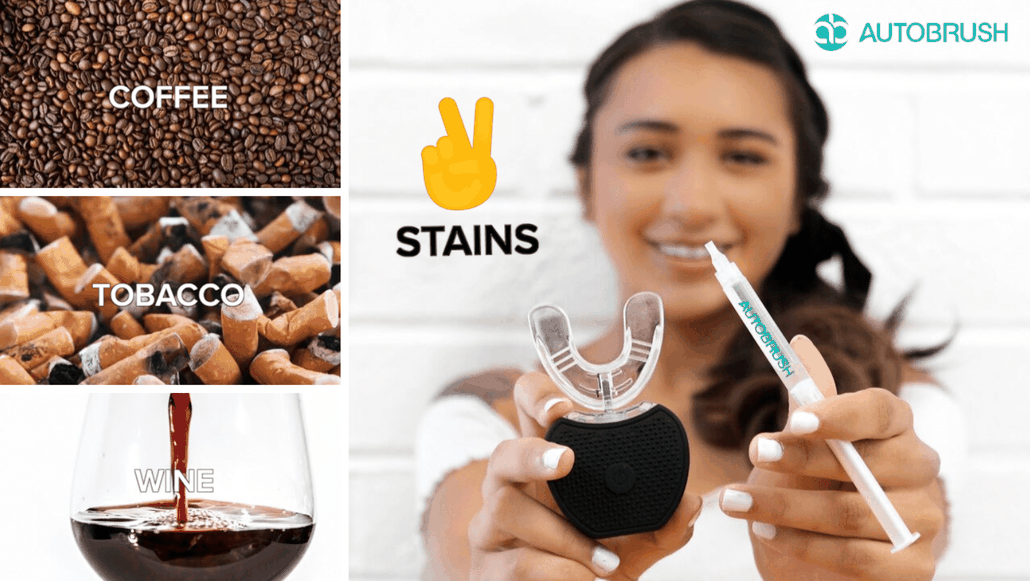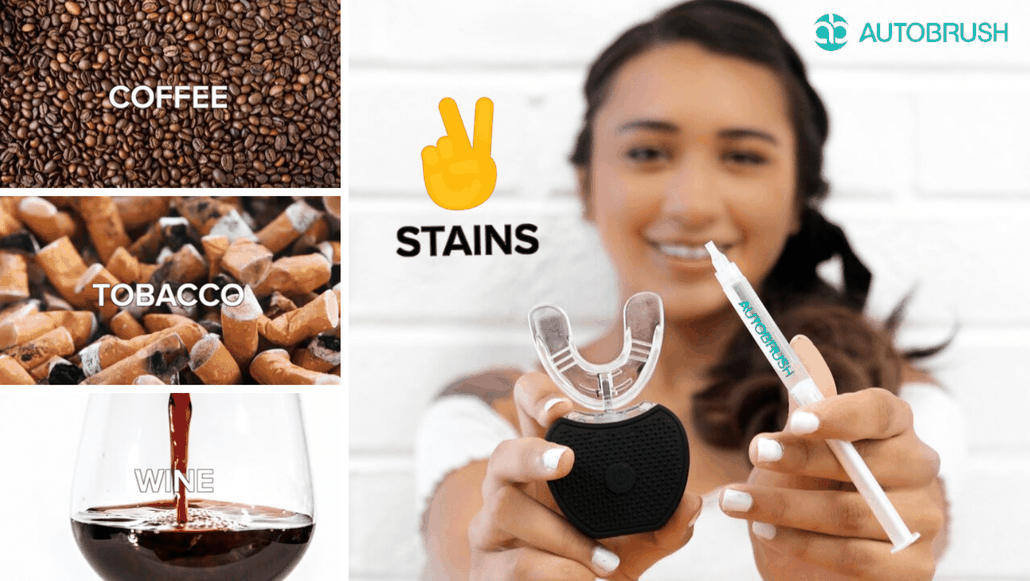 Whiten While You Clean
Whiten teeth while you brush every day without sensitivity. The most effective system in the world. No harmful chemicals & never tested on animals. The AutoBrush® is safe to use on all types of teeth.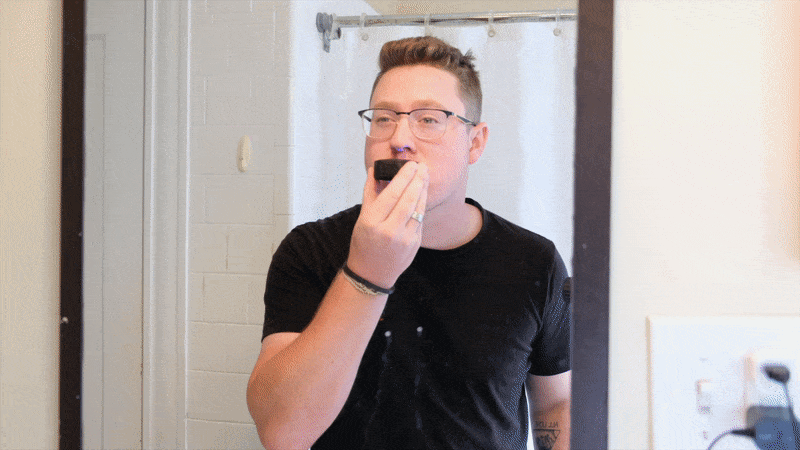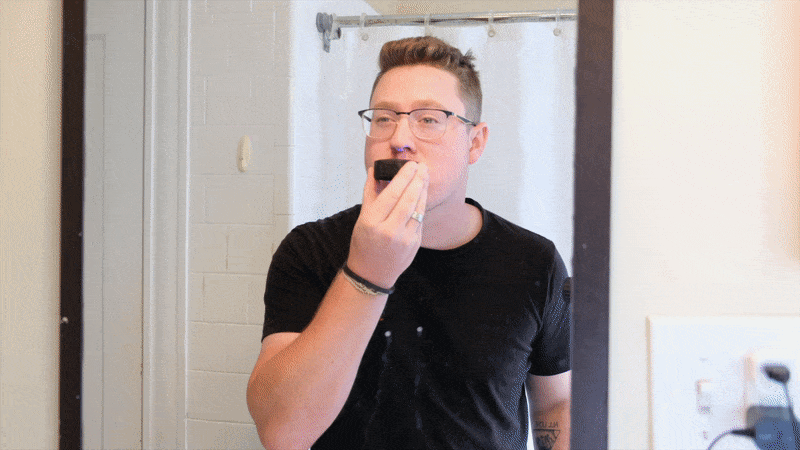 Cleans From Every Angle
Cleans in as little as 30 seconds. Optimal pressure and angle to clean every tooth evenly, including the hard-to-reach areas, and along the gum line.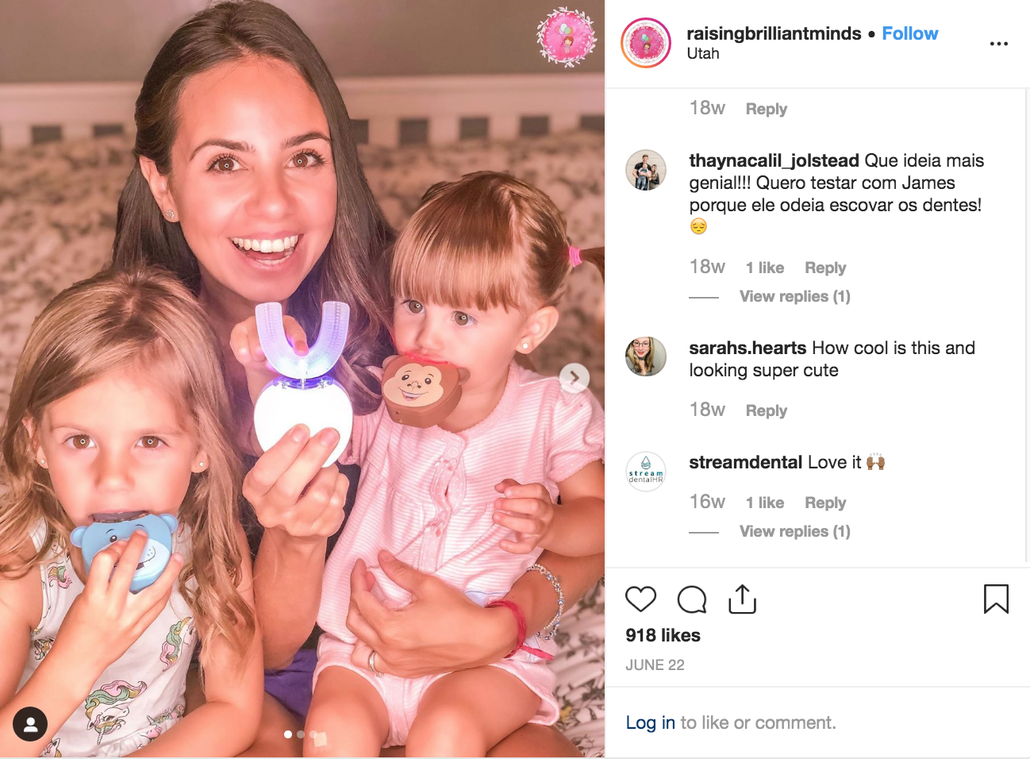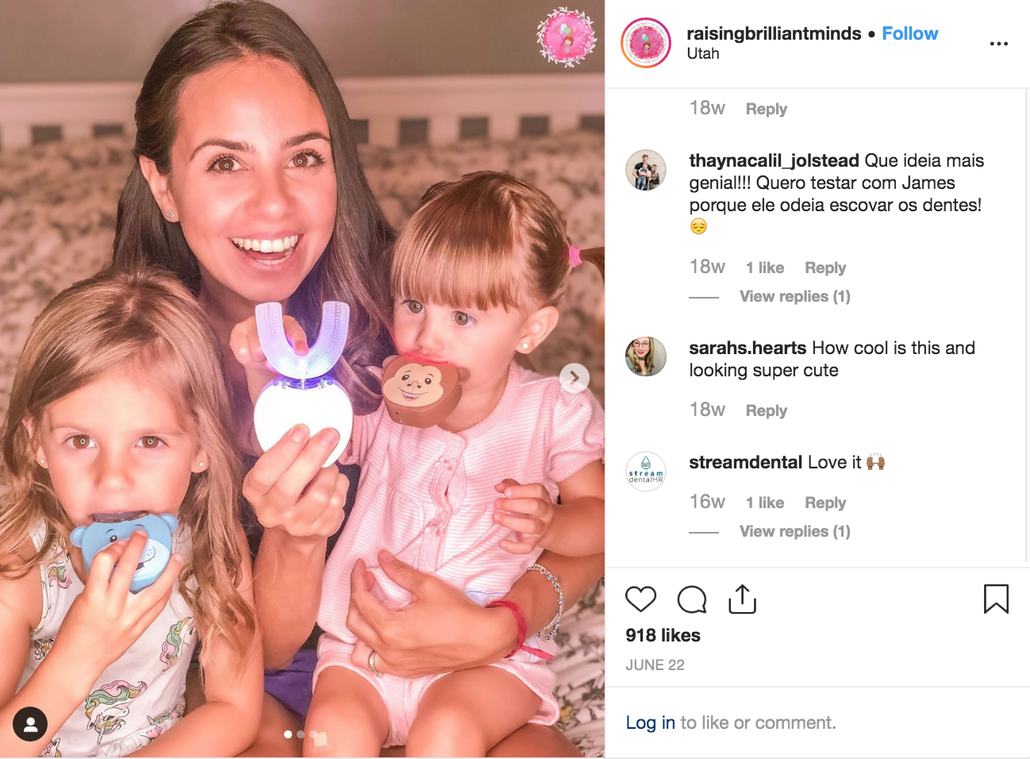 Parents & Kids Love It
Promotes good brushing habits, aiding in preventing cavities. Fun safari animals and music make brushing fun and effective again. Plus, our bubblegum flavored toothpaste tastes great and doubles as a mouthwash!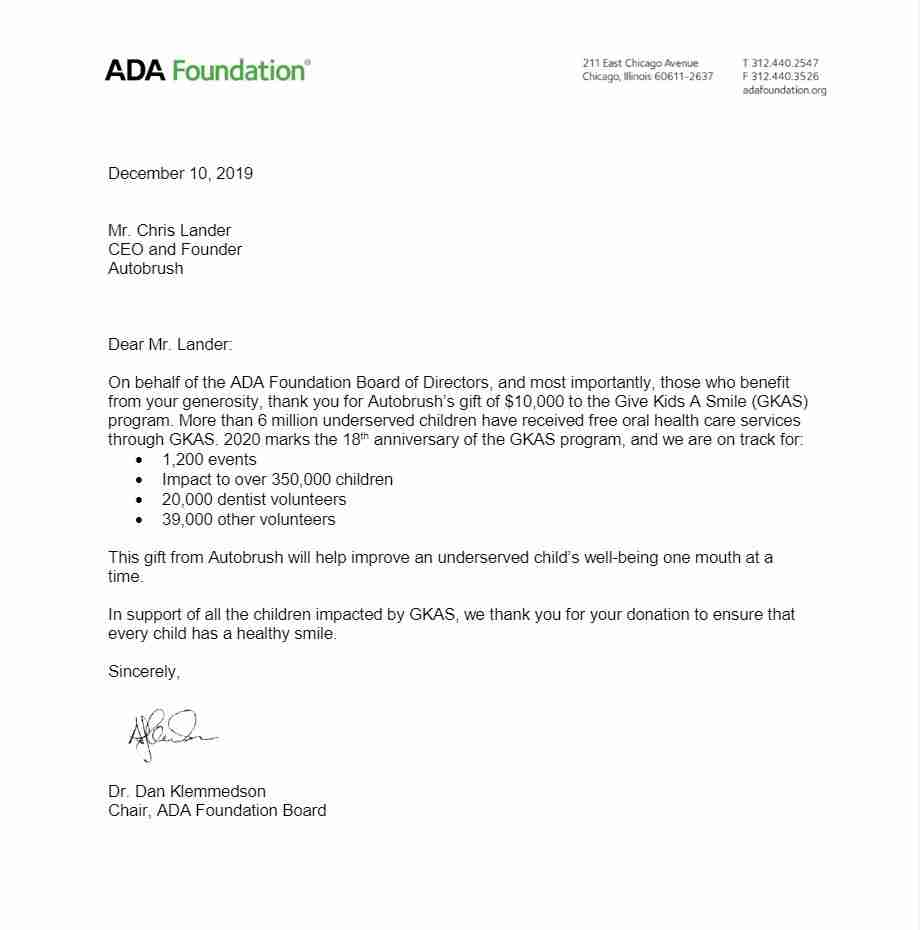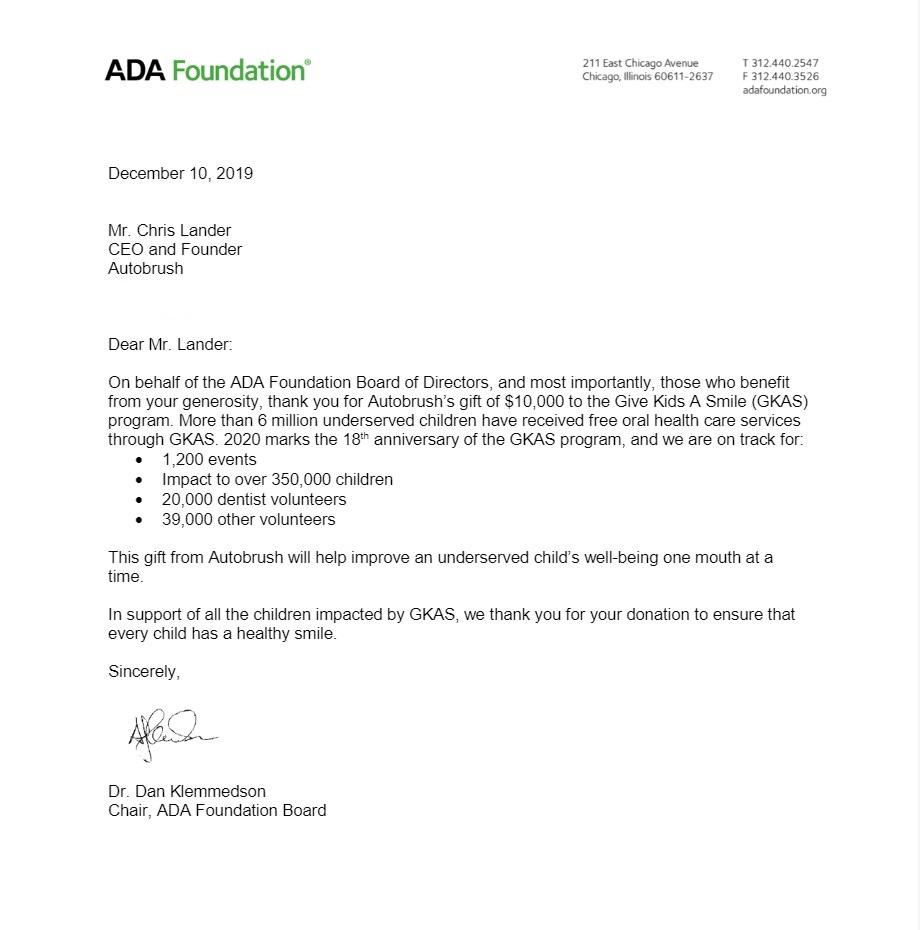 Proud To Give Back
In 2019, a $10,000 donation was made to the ADA Foundation for the Give Kids A Smile program to help more underserved children have access to dental care.

We believe that all smiles are beautiful and want everyone to have access to resources needed to achieve their healthiest smile. 
AutoBrush® 

Featured on the Today Show
Check Out These Other Great Videos
Customer Testimonials
Just a few of our of happy AutoBrush® customers. AutoBrush® has received 1,000's of reviews with an average rating of 4.4 out of 5 stars!
3 Great Ways To 
Upgrade Your Dental Routine
AutoBrush® V3 Professional Whitening System
AutoBrush® V3 Family Pack
AutoBrush® V3 Total Package
Align with dental advice and put what's best for your teeth before all else
Never stop improving our products
Strive to be available 24/7 and your one-stop-shop for complete oral health