Home
/
New Toothpaste Flavor Coming Soon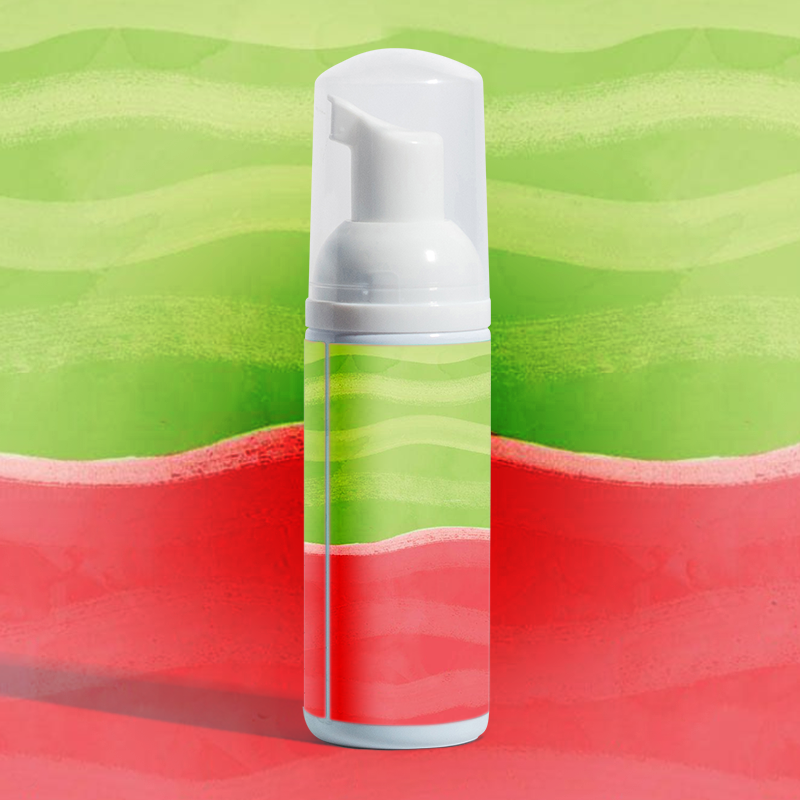 A Tasty New Toothpaste Flavor is Coming Soon!
Get ready to upgrade your oral care routine with AutoBrush's newest foaming sensation. This delicious and fruity toothpaste is on its way, packed with the powerful oral health benefits of NanoHAP.
Don't miss out on this mouth-watering experience - sign up below and be the first in line for our latest toothpaste creation!