Home
/
Autobrush - Subscription Page
 

💲

 

 Subscribe & Save More!

 

💲

 
At AutoBrush, we know how hectic life can be, and want to help ease your day to day by permanently taking dental care items off your grocery list and have one less category to think about when running errands! Subscribe to save 15% on your purchase, and experience the luxury of automatically having high quality dental care sent to your door. Simply choose how regularly you would like to receive your items, and sit back and enjoy while we handle the rest!

Get High Quality Dental Care Sent Straight to Your Door!
"The Future of Oral Care. Whiten At-Home in Minutes Without Sensitivity."

Don't Miss Our Top Offers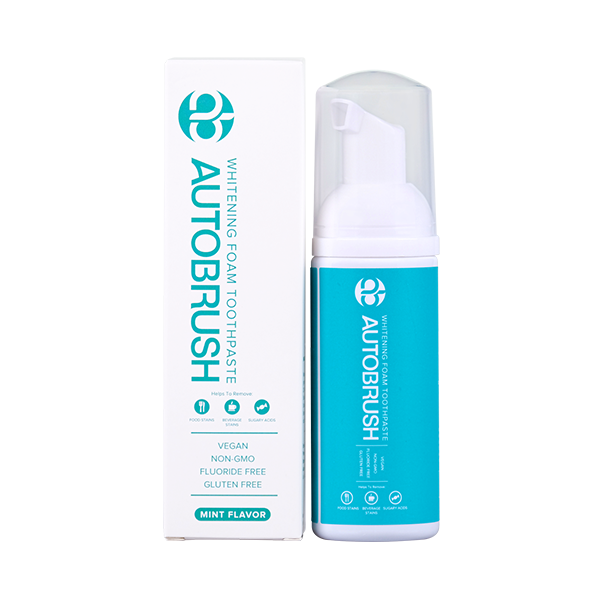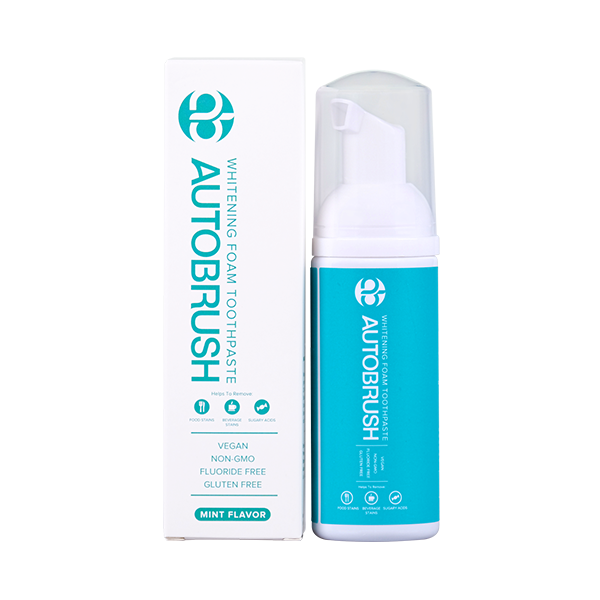 AutoBrush® Whitening Foam Toothpaste

$10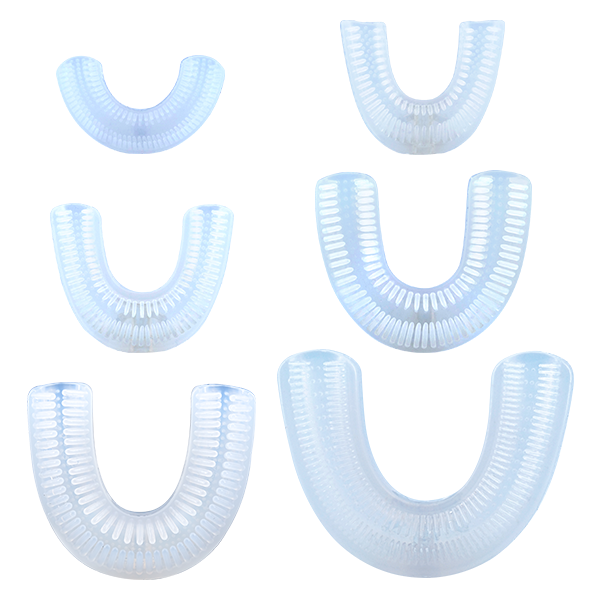 AutoBrush® Extra Brush Head

$10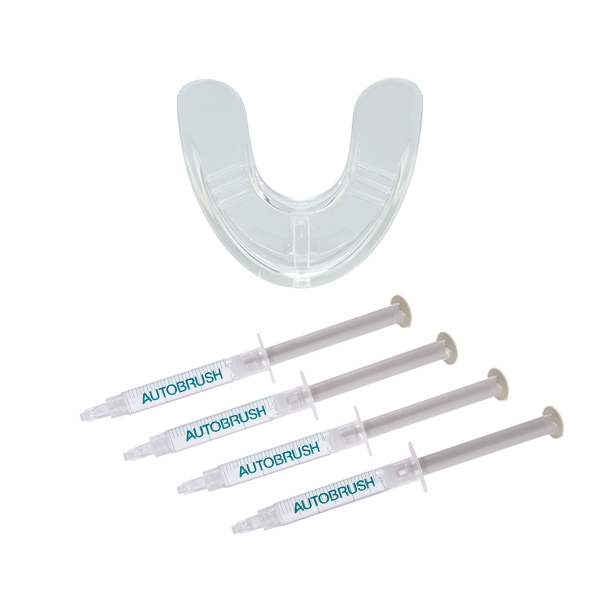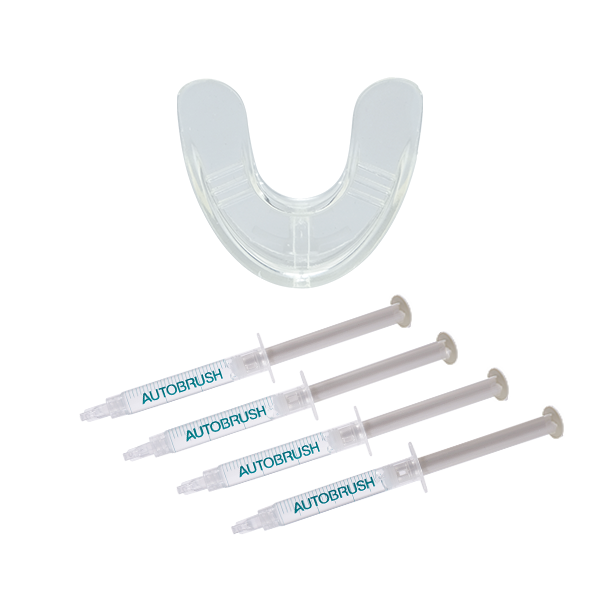 AutoBrush® Teeth Whitening Kit
$40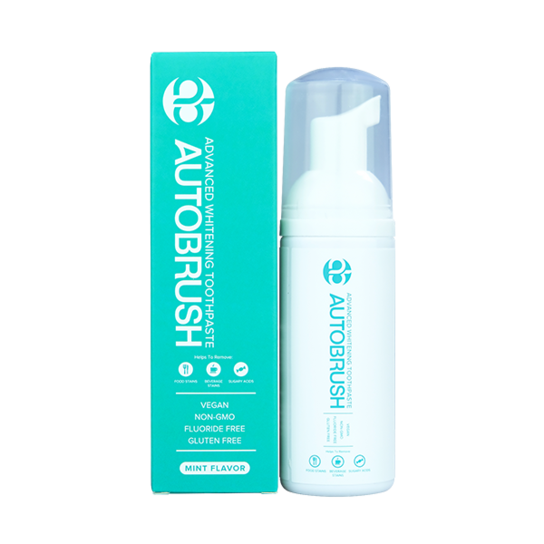 AutoBrush® for Kids Foaming Toothpaste 

$10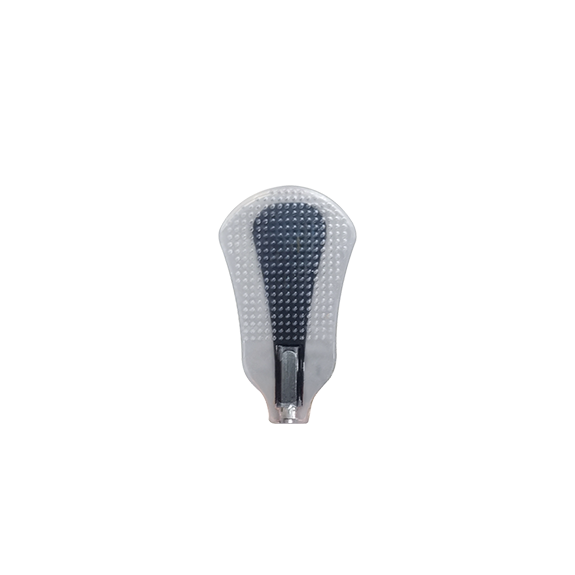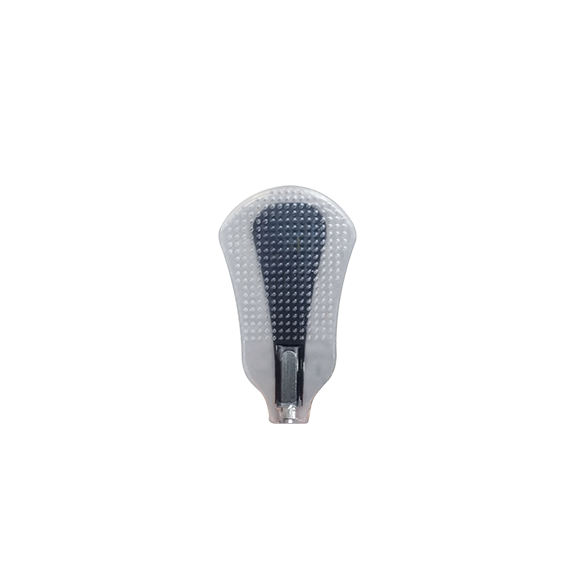 AutoBrush® Automatic Tongue Scraper Attachment

$12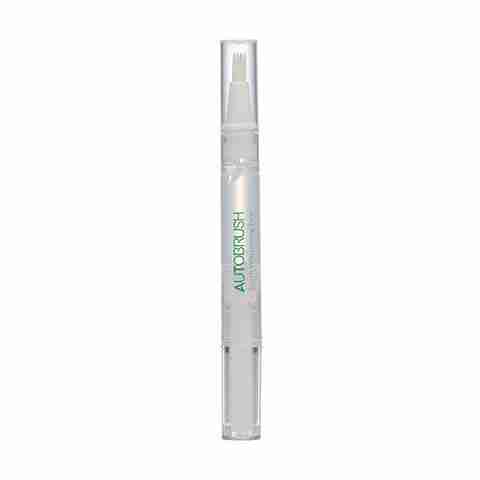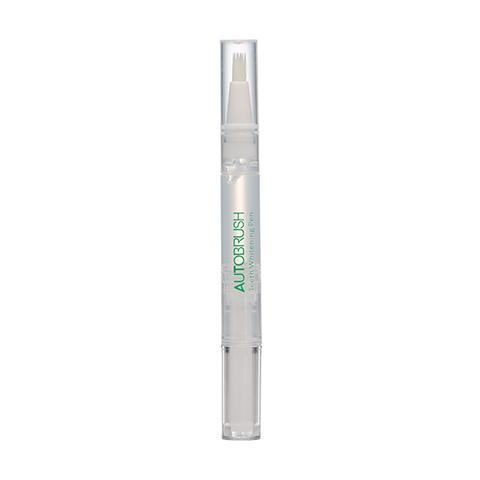 AutoBrush® On-The-Go Teeth Whitening Pen 
$15

REAL REVIEWS BY REAL PEOPLE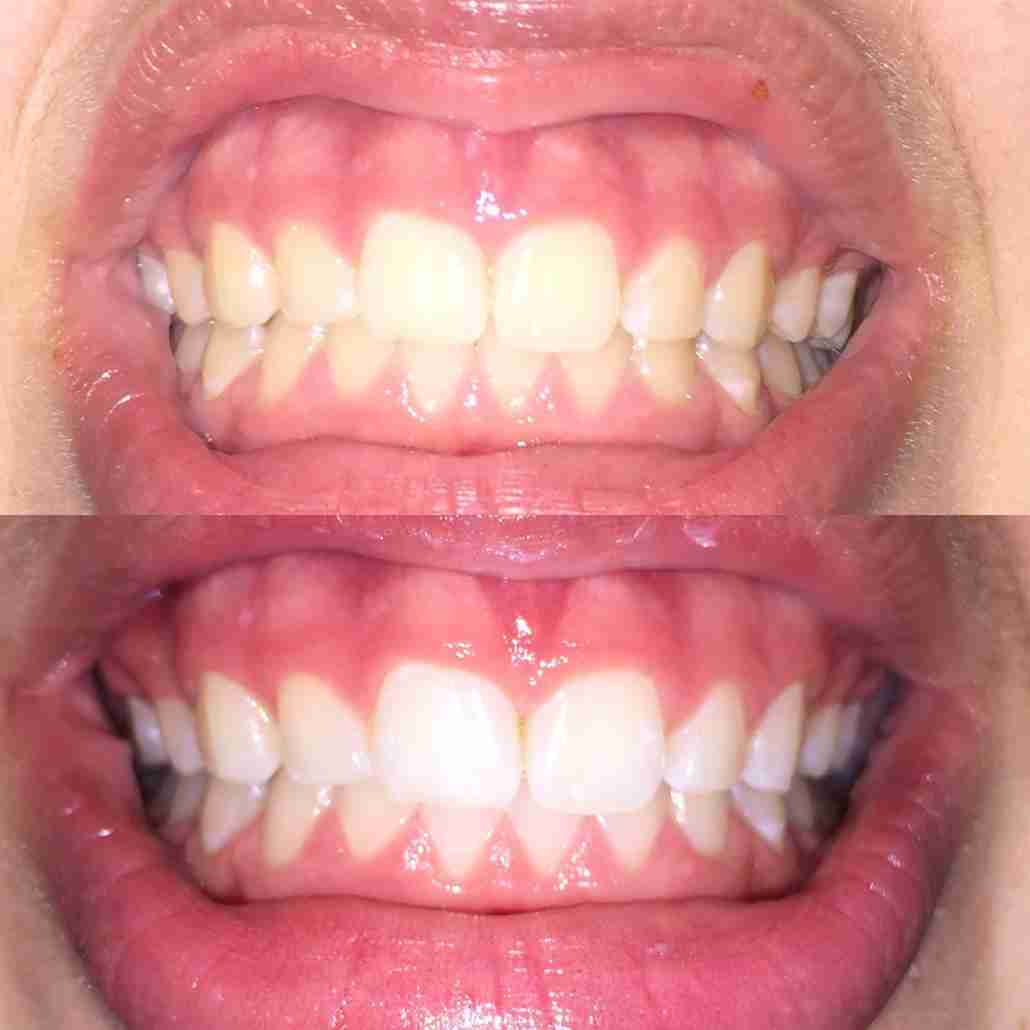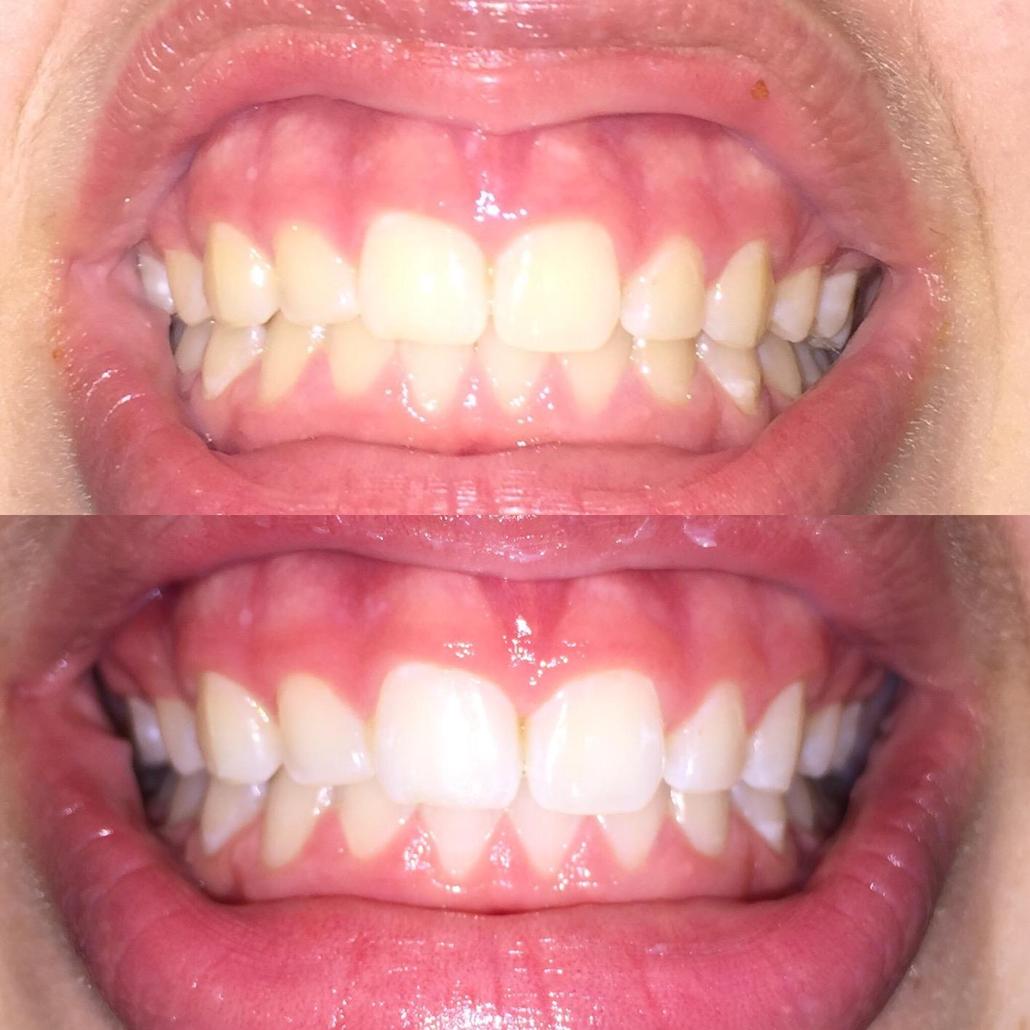 James Daniels
⭐️ ⭐️ ⭐️ ⭐️ ⭐️ 

My kid has been using the AutoBrush for 3 months now and we just received another toothpaste and brush head bundle and as always, it was excellent. We are really blessed to have come across AutoBrush a few months ago and it has been really helpful for me and my kid. We used to struggle a lot whenever it's brush time but now, he can't stop using it. A with subscribing, I have found a convenient way to restock my kid's AutoBrush accessories without thinking about it!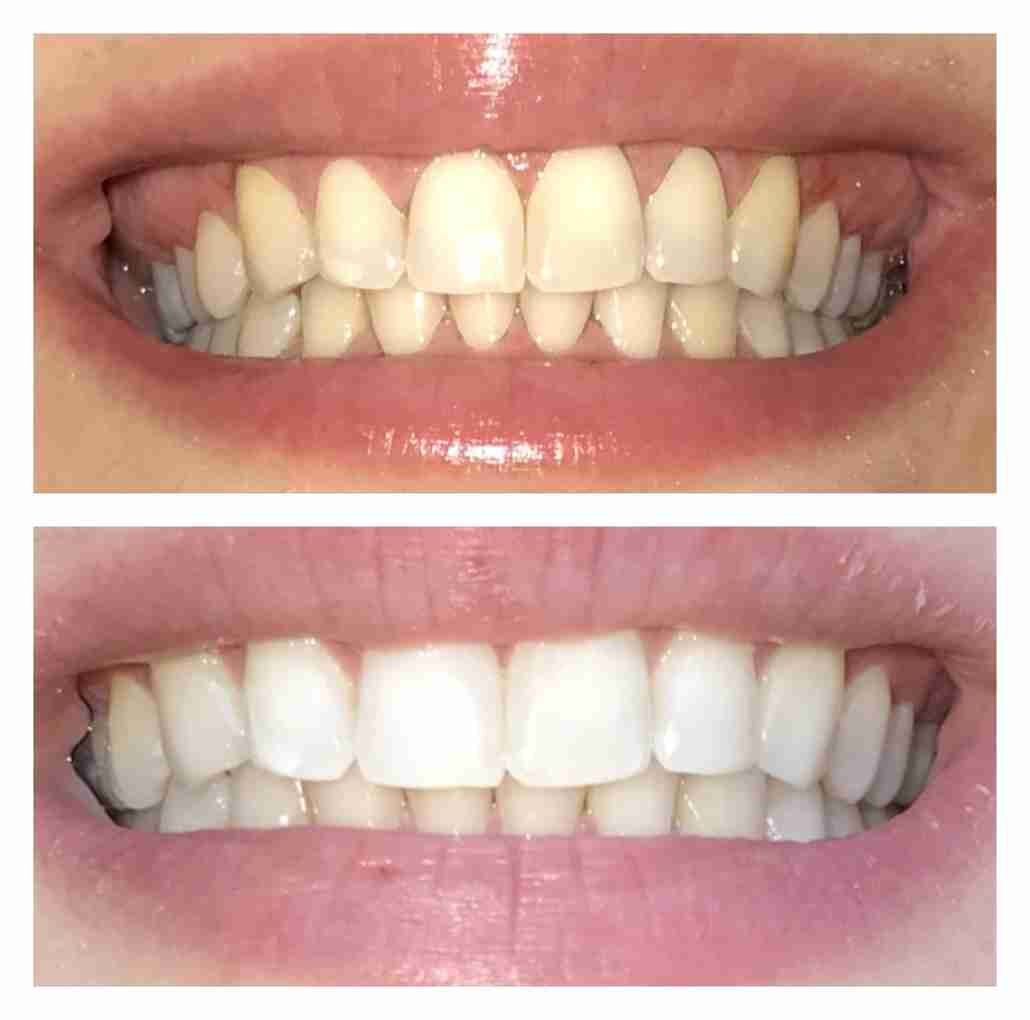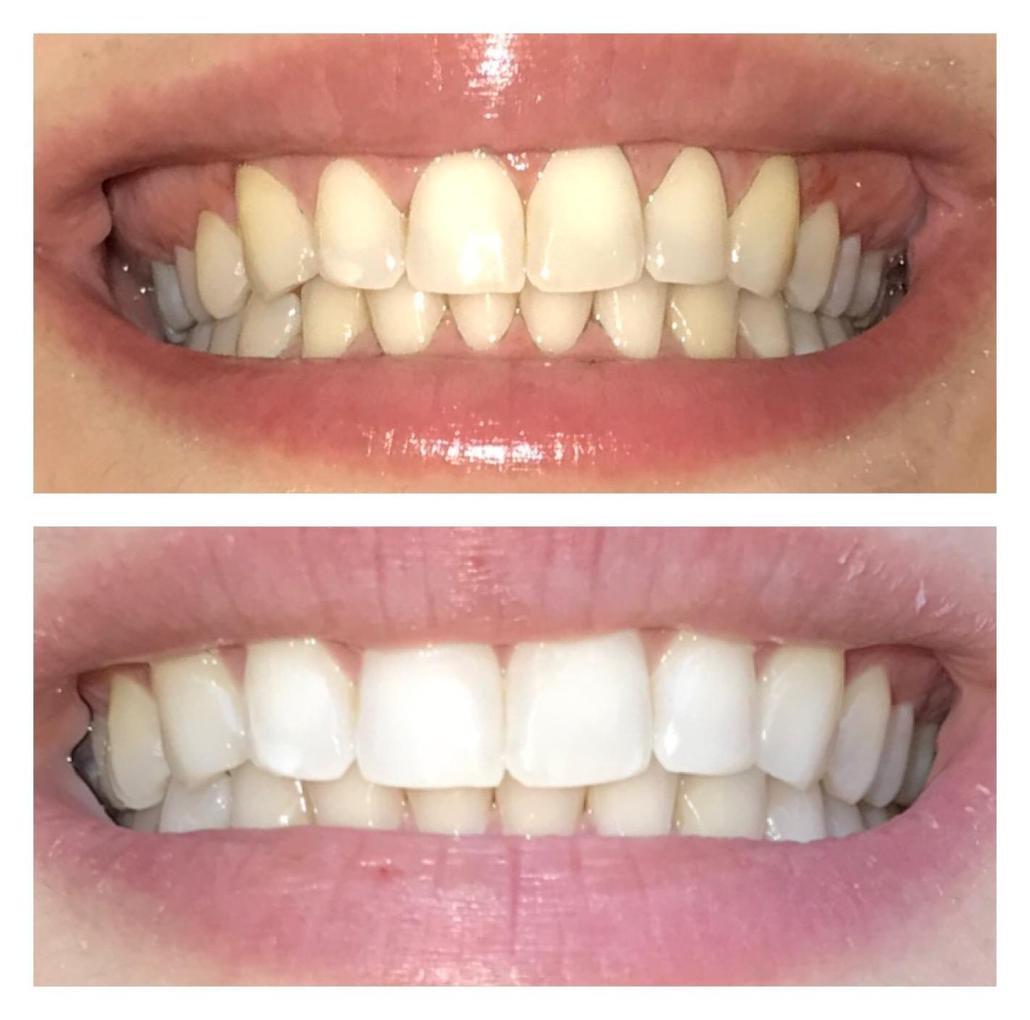 Melissa Beaster
⭐️ ⭐️ ⭐️ ⭐️ ⭐️ 

We just got our third order of the Kid's Foaming Toothpaste and my child is still excited every time she uses AutoBrush for Kids. It was a life-changing decision to switch from regular brushing to AutoBrush and it was totally worth it. I am happy that we are all set to receive their products regularly so I don't need to think about dental items when shopping.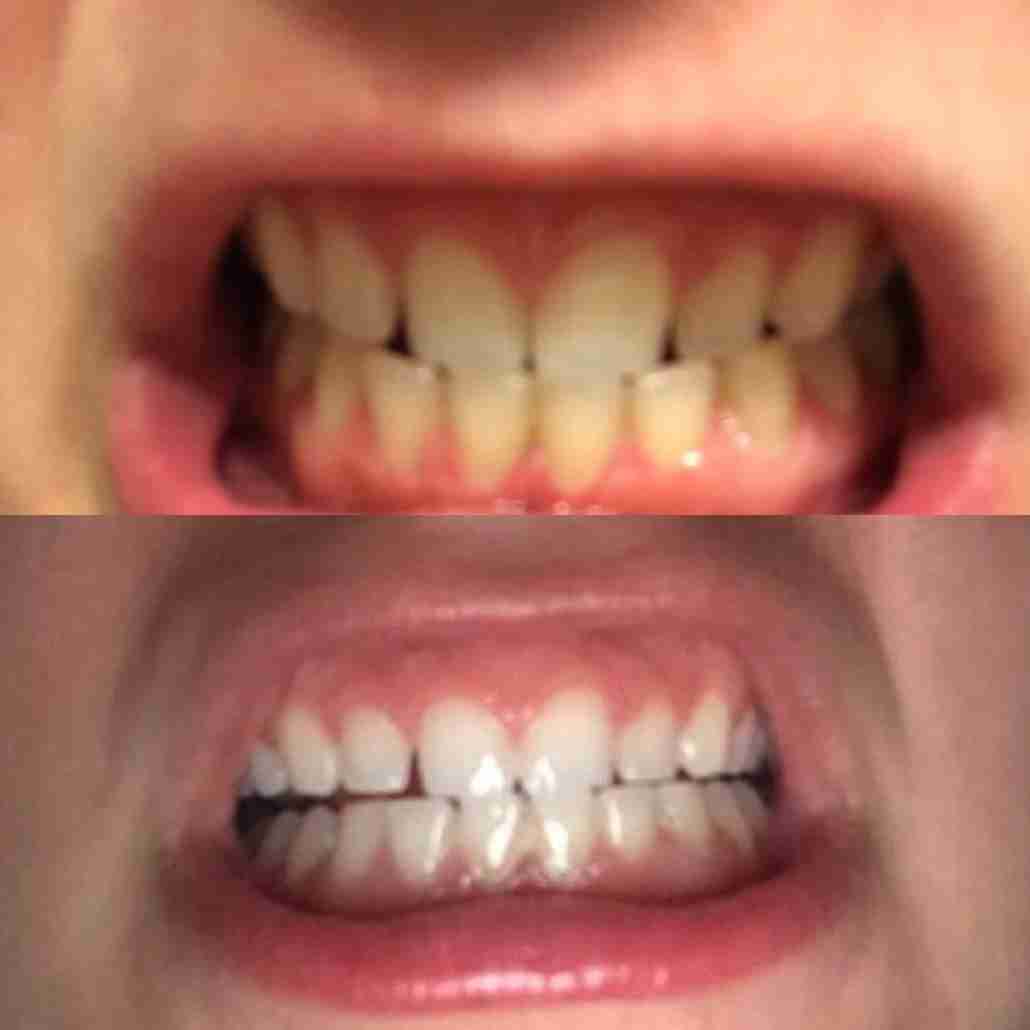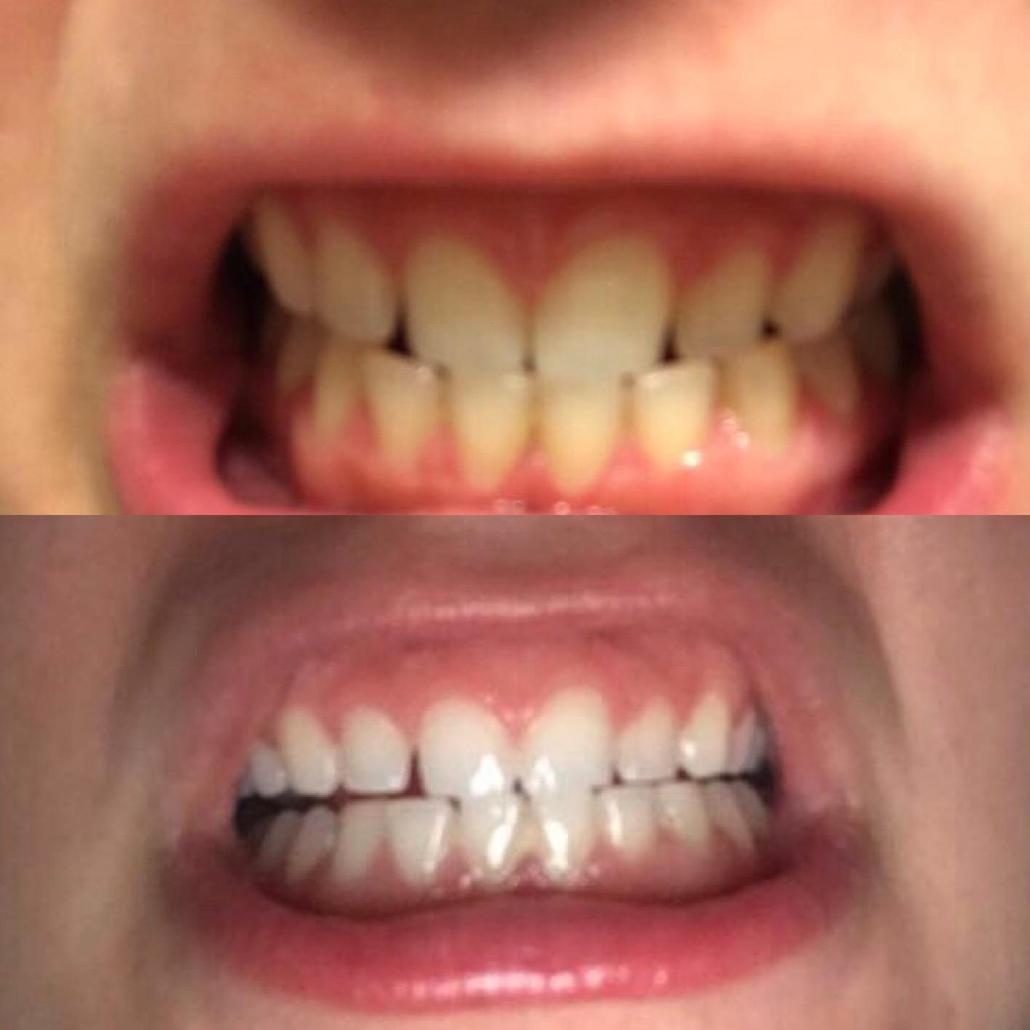 Oliva Chase
⭐️ ⭐️ ⭐️ ⭐️ ⭐️ 

The moment I tried the AutoBrush Whitening Kit, I fell in love with it. I kept ordering more syringes whenever I would run out of stock. AutoBrush offered a subscription promo and now I get my whitening syringes regularly, on a schedule I selected. It is very convenient and I get to save 10% on my orders.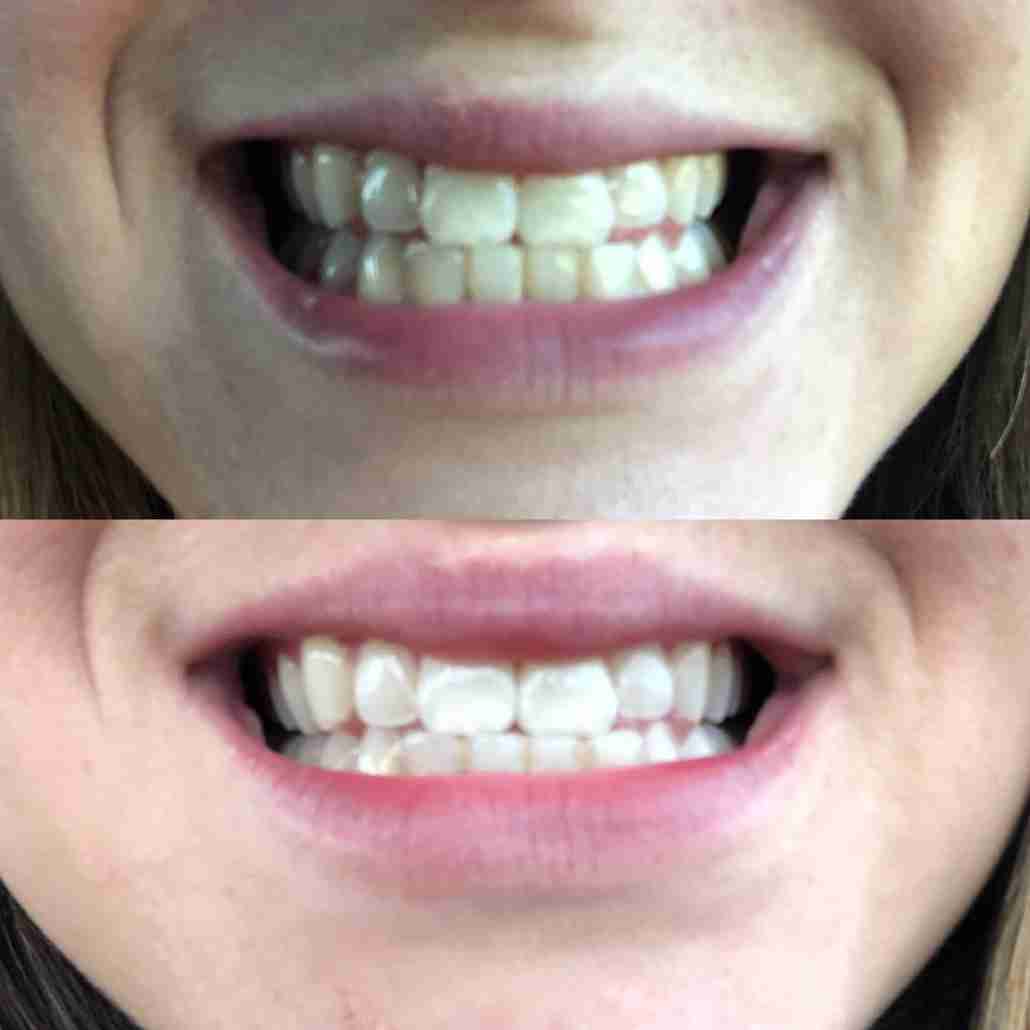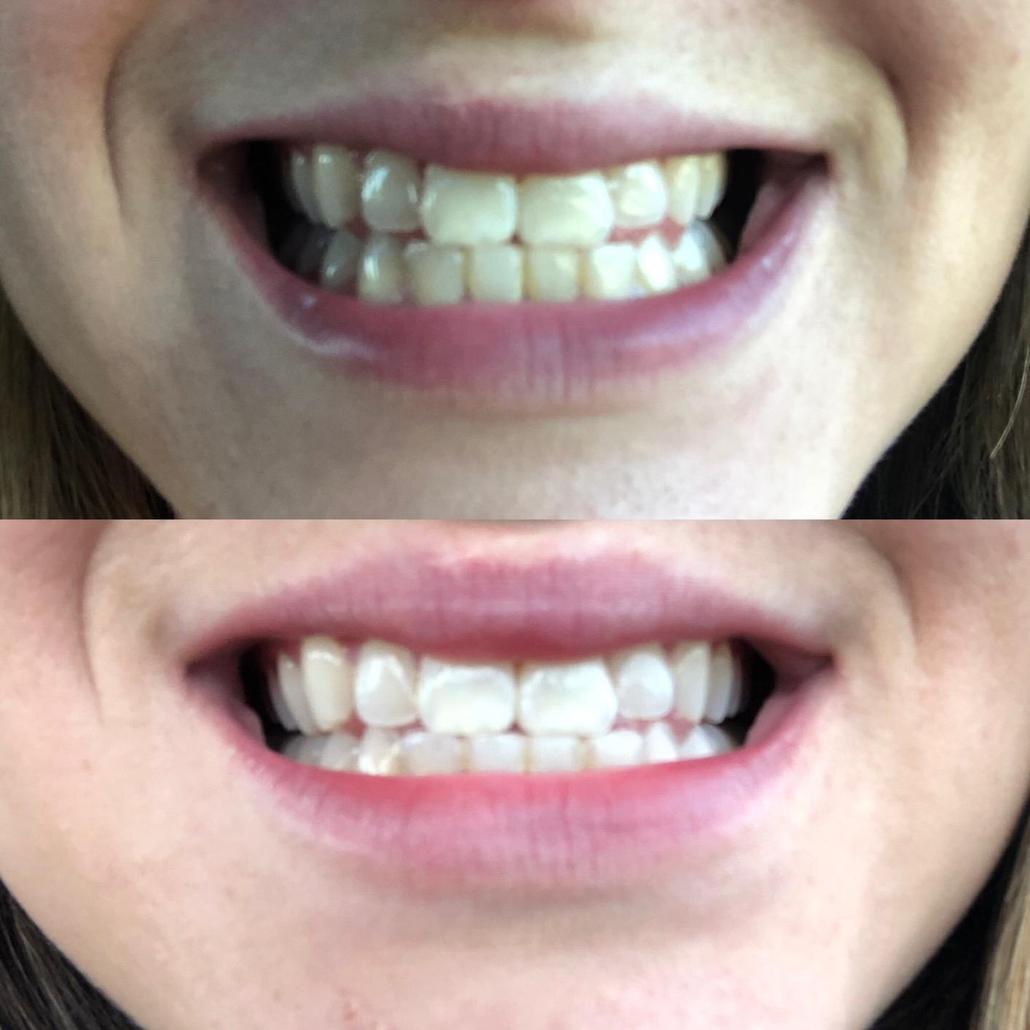 Lisa Ramirez 
⭐️ ⭐️ ⭐️ ⭐️ ⭐️ 

I really enjoyed using the AutoBrush Advanced Whitening Toothpaste and also love the fact that I can receive it automatically every month without having to place another order. I just subscribed and my toothpaste keeps coming to my doorsteps right before it runs out.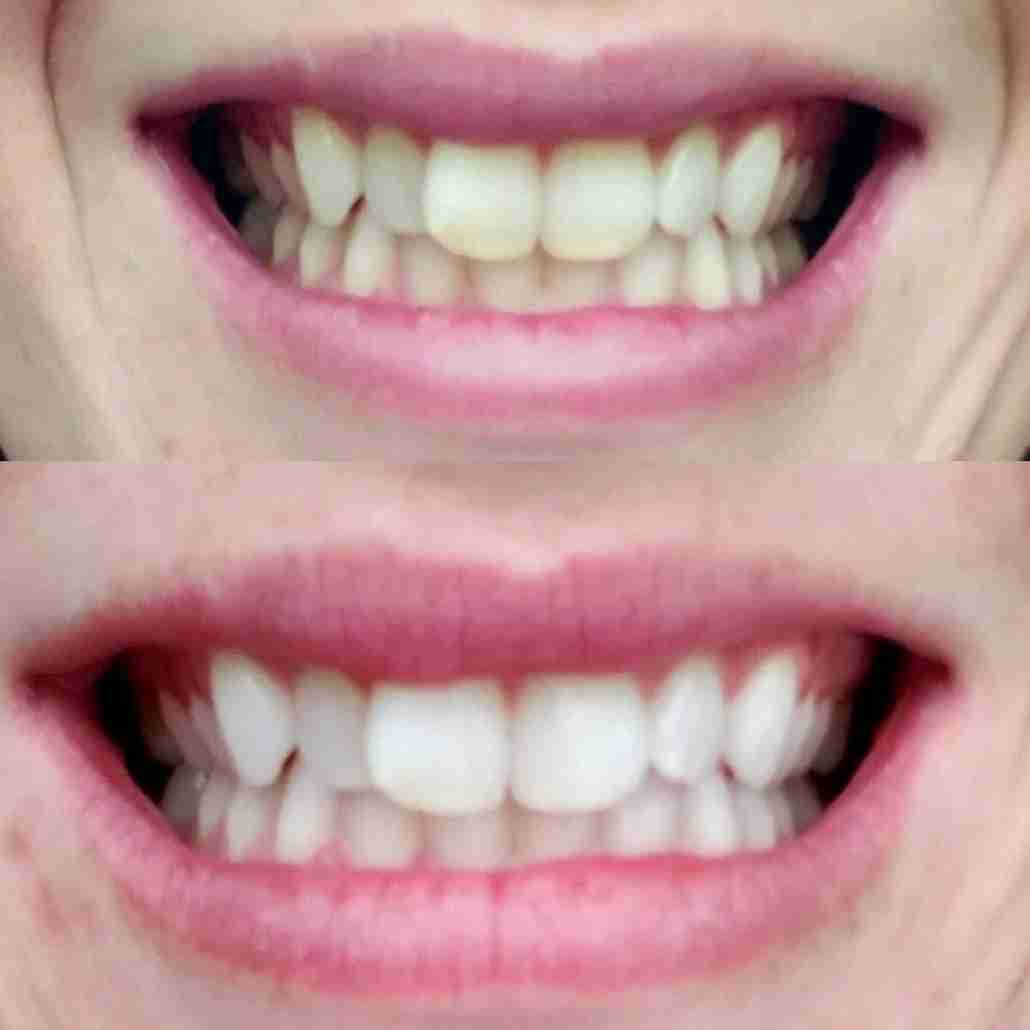 Danny Aston
⭐️ ⭐️ ⭐️ ⭐️ ⭐️ 

I was advised that it is recommended to replace your Brush Head every 2-3 months. Since my kids love their AutoBrush, I signed up for their subscription plan and we have been receiving the brush heads every 3 months. This is the best decision ever!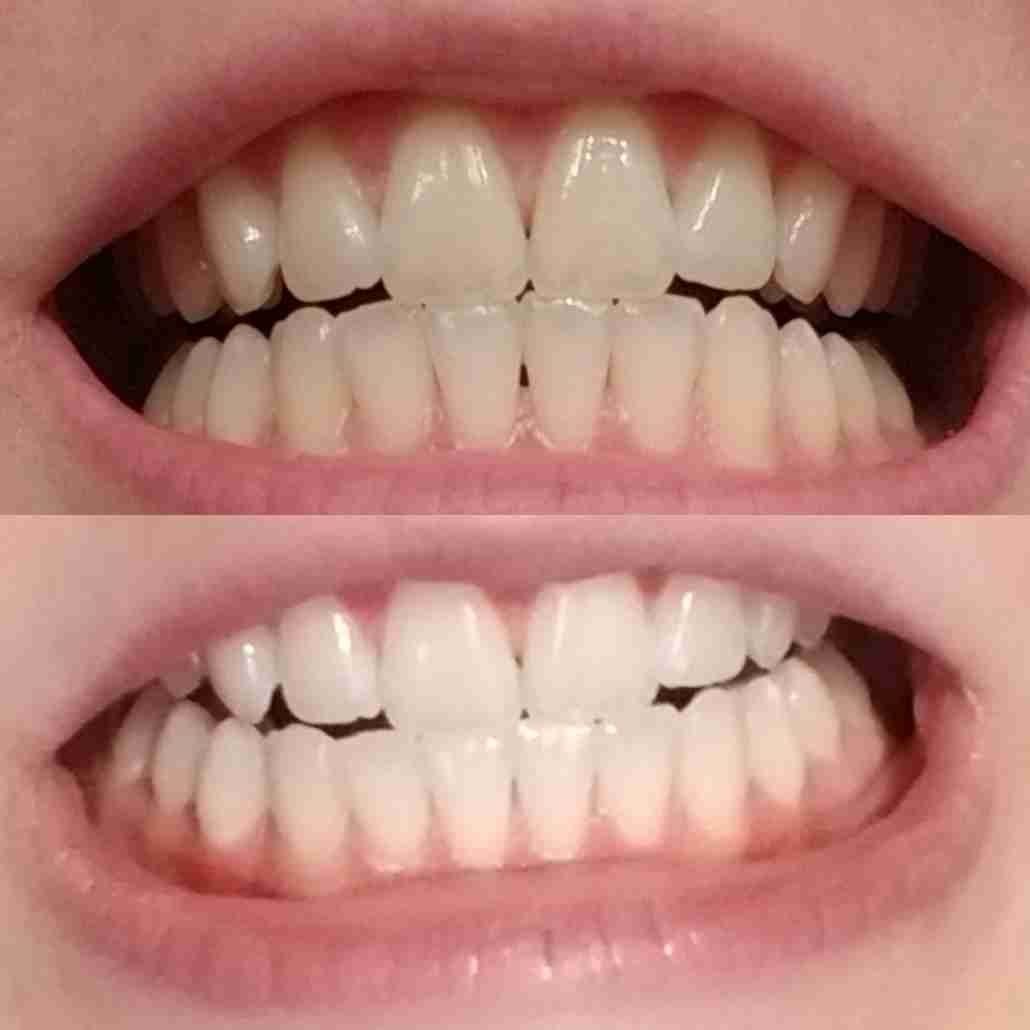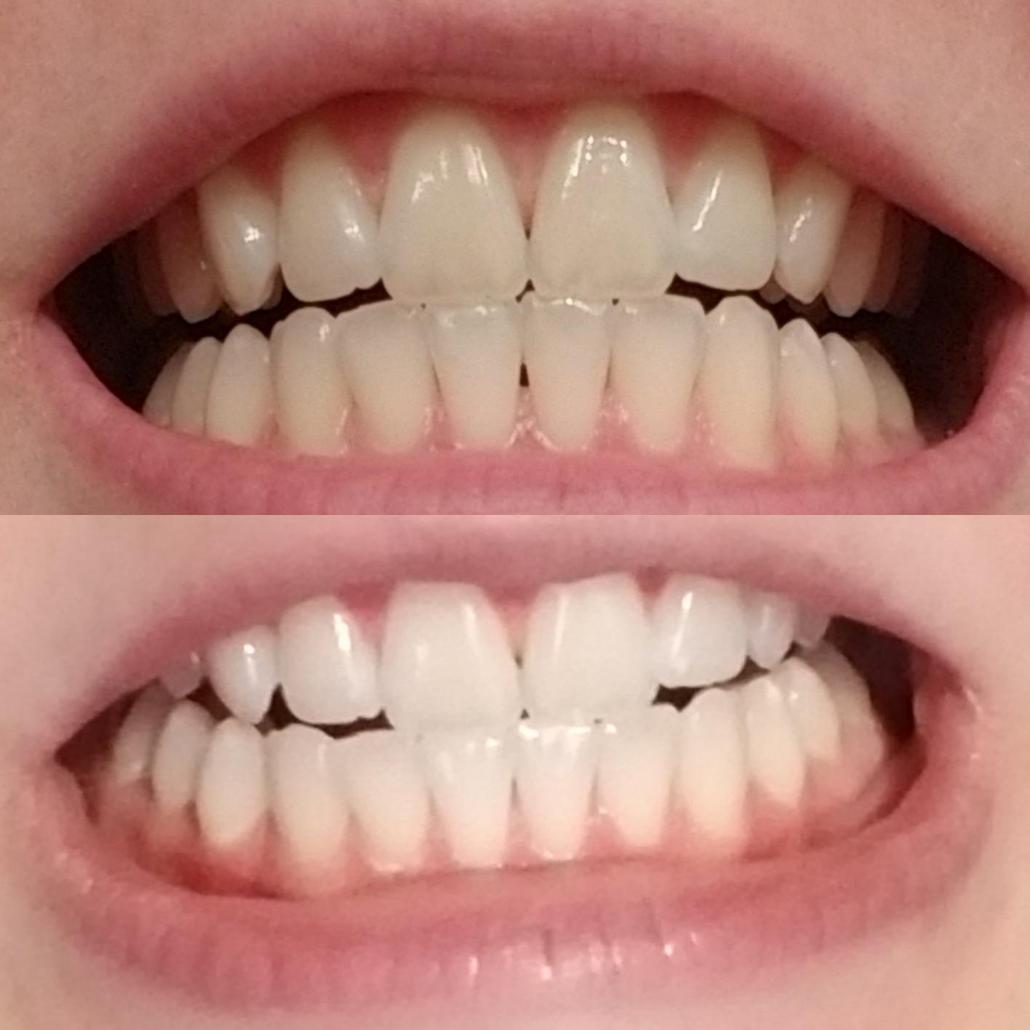 Mark Ferguson 
⭐️ ⭐️ ⭐️ ⭐️ ⭐️ 

I love that I never have to think about when to replenish my dental care items and they're not even a thought when out running errands. But more importantly I love the AutoBrush experience. Dental care is actually treat for me now in my day to day. I love all of their products!