Home
/
Kids Autobrush - Brush Wars
Benefits of AutoBrush® for Kids

Rechargeable
Fits perfectly and cleans each tooth simultaneously
Easy for kids to hold and use
Effective at removing plaque
Promotes good brushing habits, aiding in preventing cavities
Fun safari animals and music to make brushing fun
The grown-up version is available for easy adoption
Fast brush time for impatient children - No more brush wars!
Gentle vibrations prevent harm to sensitive kiddo gums
"The Future of Oral Care. Whiten At-Home in Minutes Without Sensitivity."

MOMS LOVE AUTOBRUSH®

"I had to fight my 2 year old every time but now she loves brushing with this! She even picked out Harley the Hippo herself! We do a dance every time she brushes and the music plays!"
MARIAH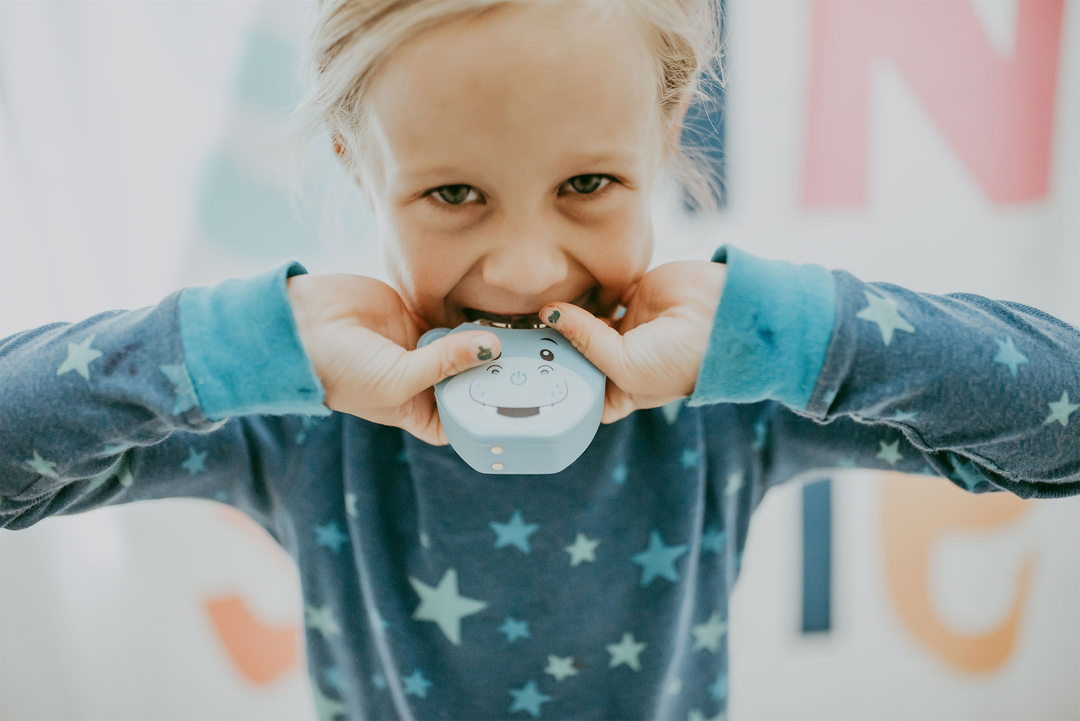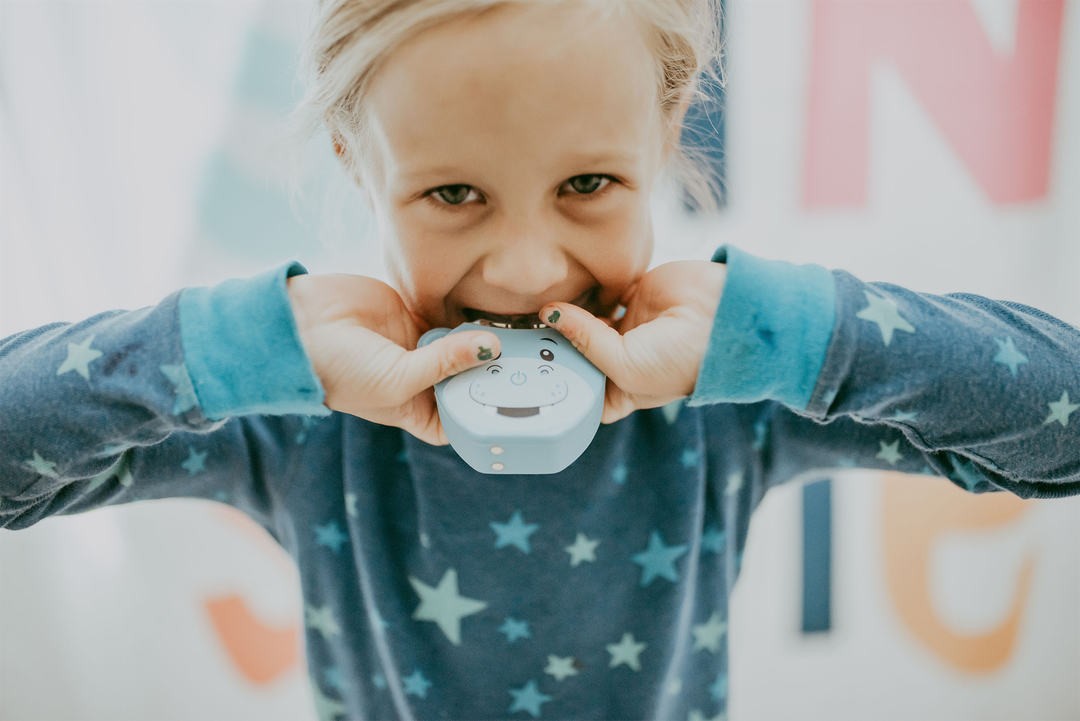 INSTANTLY HEALTHIER. INSTANTLY HAPPIER


"First time trying this electric toothbrush for my almost 3 year old boy. He loves it. Especially the music notes and the vibration. I feel it encourages kids to brush their teeth more. He is so happy about it and about brushing his teeth"

CARLA

2 APR 2019, 12:21


"Ever since we got the Kids AutoBrush, my kid ASKS us to brush his teeth at least three times a day. I'm also loving how white my teeth are now!"

JILL

15 SEP 2019, 14:42

Don't Miss Our Top Offers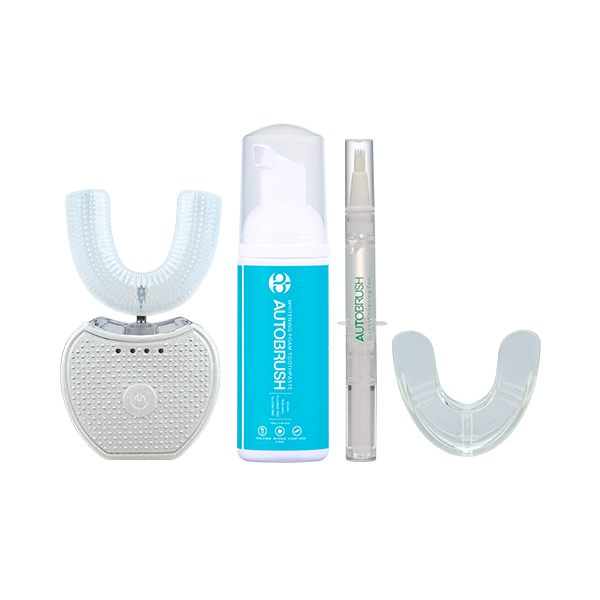 AutoBrush® V3 Professional Whitening System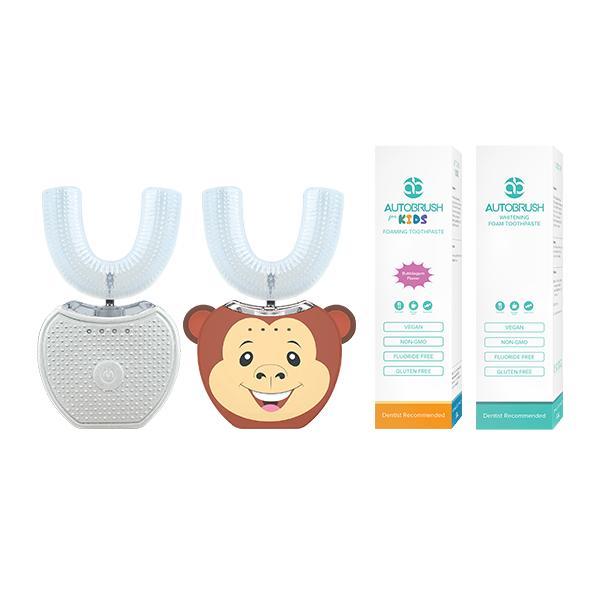 5% OFF AS IS-
SAVE 10% BY ADDING $11 TO CART
SAVE 15% BY ADDING $111 TO CART
SAVE 20% BY ADDING $211 TO CART

AutoBrush ® V3 Family Pack

AutoBrush® for Kids V3 Bundle