Home
/
Autobrush's Whitening Foam Toothpaste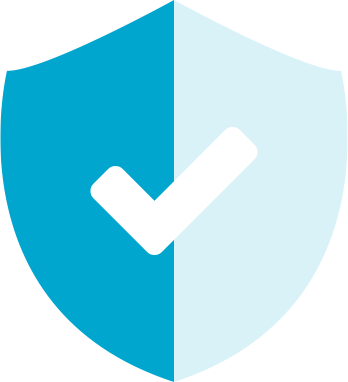 Safe and
Easy-To-Use
60-DAY MONEY-BACK GUARANTEE (less s&h)
LIMITED-TIME OFFER
Regular Price: $20.00 SAVE 50%
NOW ONLY: $10 + FREE SHIPPING w/ Bundles
Get Your Teeth White, Keep Them White
In a peer study:
97
%
of users saw whiter teeth within 10 days.

LOVING MY PEARLY WHITES!

"I have been using smileactives for about two weeks and have noticed a huge difference in the lightening of my teeth. My teeth are getting whiter every time I brush..."
Angela


WHITER TEETH
"I bought this a month ago. It is very easy to add to my current toothpaste. I drink a lot of coffee and I really feel my teeth seem whiter."

Bpickett4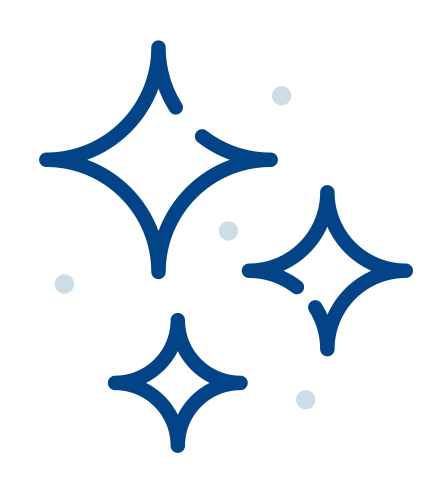 See The Whitening
Power In Action
Brighter, Whiter Teeth in Days!
POWERED BY AUTOBRUSH® WHITENING FOAM TECHNOLOGY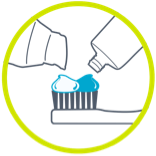 Keep the toothpaste you love, just
add Autobrush's Whitening
Foam to your existing
regimen.
See How AutoBrush® Is Brightening Smiles Everywhere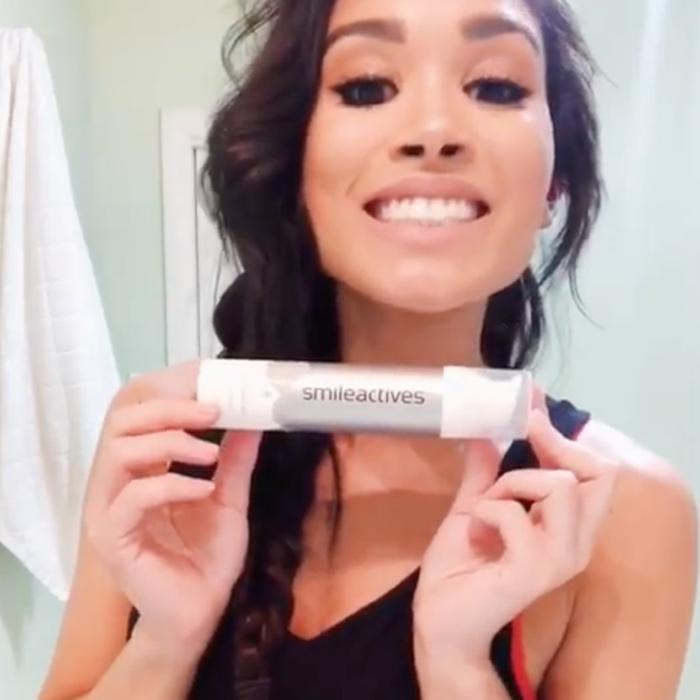 "...You literally whiten while you brush. It's actually that easy..."
@sineaddevries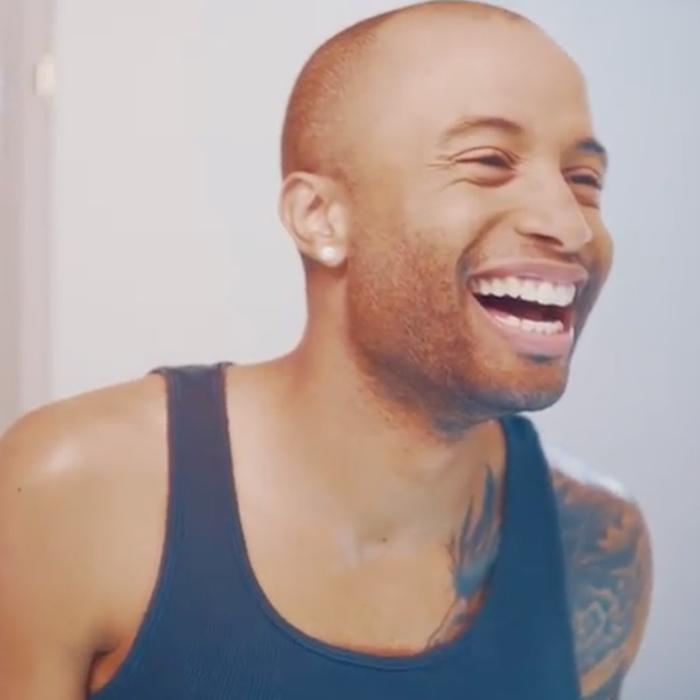 "...the results are amazing ...it's so simple to use"
@justchambers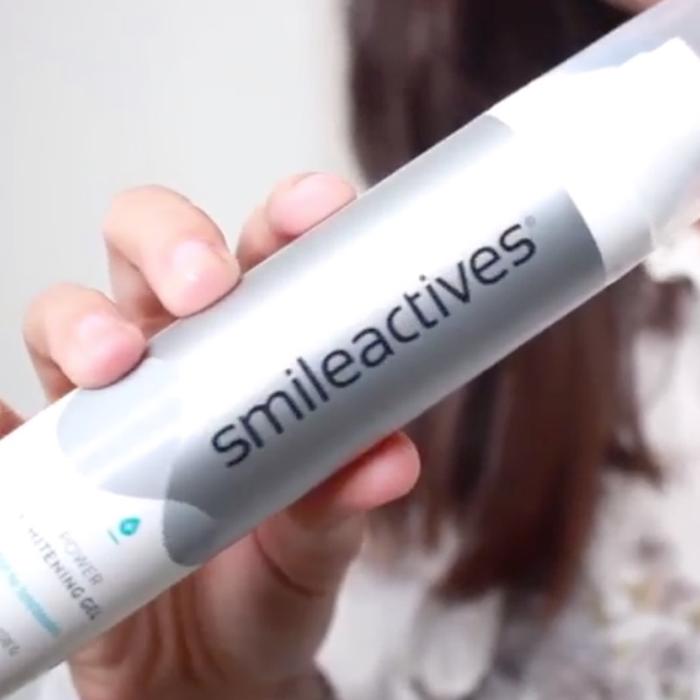 "...this is a much easier process than other teeth whitening products out there..."
@sarahrocksdale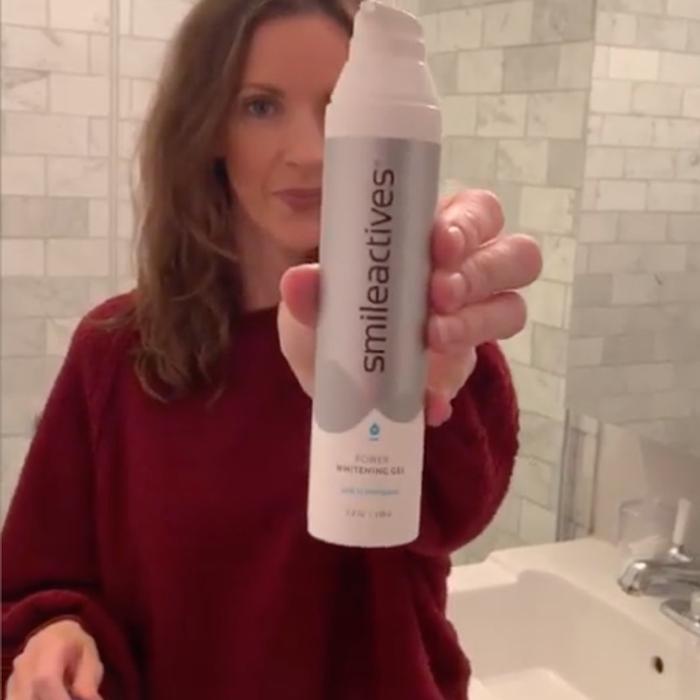 "...I'm loving Autobrush's Foaming Toothpaste. It's so easy to use..."
@amalynstyle
Limited-Time Offer
50% Off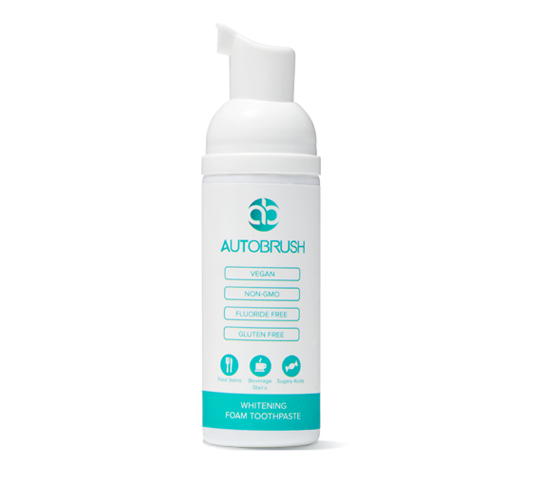 Whitening Foam Toothpaste

Regular Price: $20.00 SAVE 50%
NOW ONLY: $10 + FREE SHIPPING W/ BUNDLES
Try Autobrush's Whitening Foam Toothpaste for 60 days. If you're not completely satisfied, simply return the product, even if empty. (less s&h)