How AutoBrush Helped Abby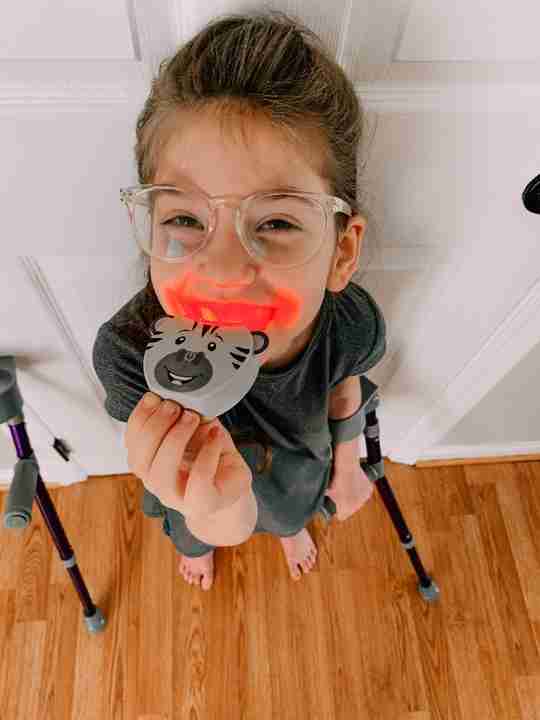 SEP 24, 2020 POSTED BY: ATUL SHASTRY


At AutoBrush, we're proud of our products but even prouder of the impact it has on others' lives. We believe that we're creating a solution for those that have no other alternative.
Meet Abby:
Abby was diagnosed with cerebral palsy and has troubles with motor planning and gross motor skills. Brushing with a normal toothbrush for Abby was difficult. When Abby's mother Emily reached out to us to see if she could try AutoBrush out for Abby, we immediately agreed. Fast forward a year later, Abby is able to use our AutoBrush to independently brush her teeth! Her parents do everything they can to ensure that Abby has a normal life, and brushing her teeth is no different. A task that Abby used to struggle with immediately turned into a task she loved ❤.

What does Abby's Morning Routine Look Like?
What does Abby's Mom Think About AutoBrush?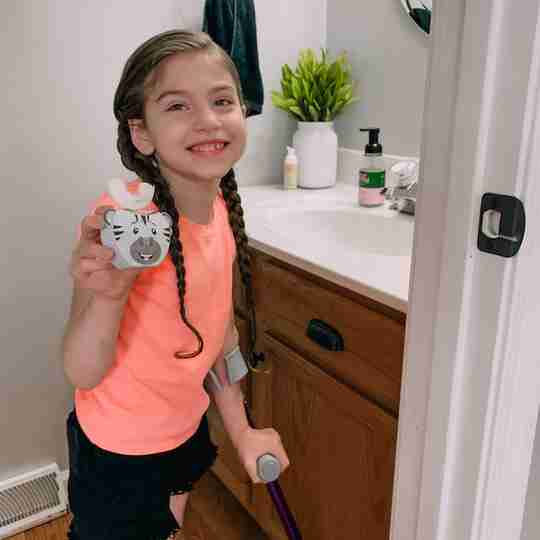 Final Words: 
At AutoBrush, we're inspired by mothers like Emily who want the best for their children. Abby's story inspires us to create products that not only help children like Abby have a normal life, but to encourage the love of brushing for all children who struggle to brush their teeth with conventional toothbrushes.
Thank you to everyone who supports our brand and makes stories like Abby's a reality!