"Helps your little kids brush on their own - Hallelujah!"
"Cleaning your teeth just got cooler"
"The Uber of toothbrushes"
"A small thing that makes a big difference"
"AutoBrush is improving oral health"





Why AutoBrush?
We're the only 360° brush that was designed with kids in mind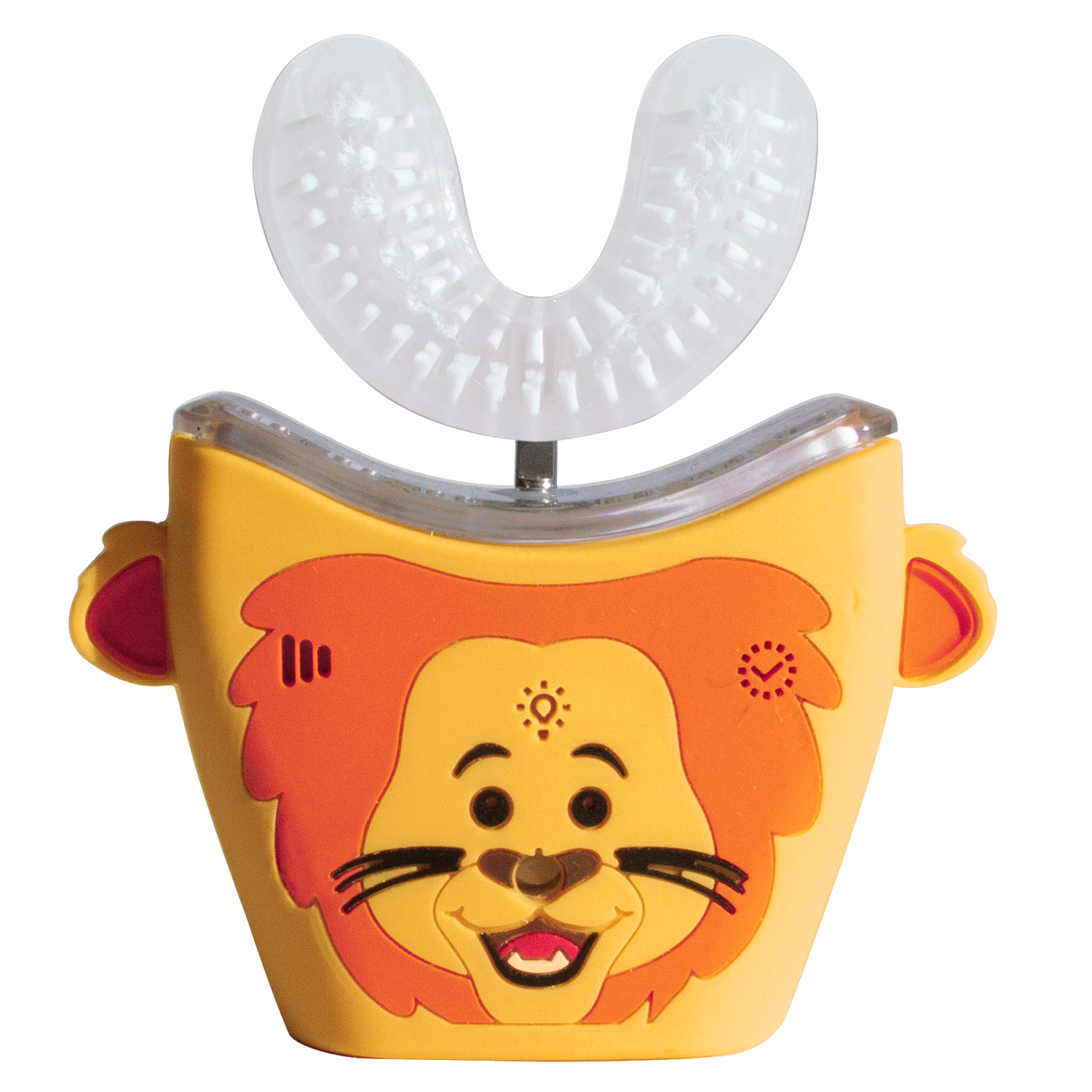 Why AutoBrush?
Engineered to clean every tooth surface at once, it's not just a toothbrush it's a game-changer.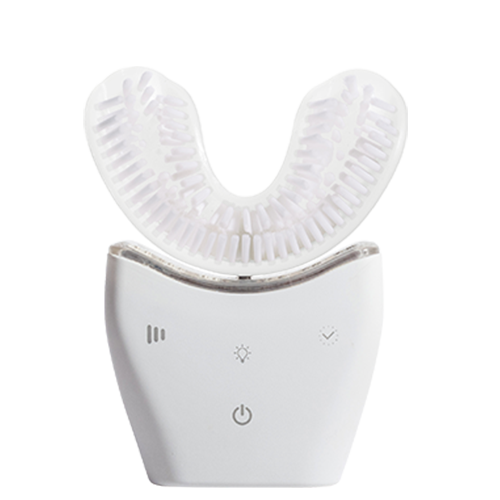 Frequently Asked Questions
Got questions? We've got answers! Check out our full customer care center for more info.
LEARN MORE
What makes AutoBrush different than regular toothbrushes?
We are the only u-shaped toothbrush with a patented nylon brush head (as opposed to silicone) with a clinical study to back our claims. In our study with Salus Research, they found AutoBrush removed plaque 27X better than a traditional brush.
Do cheaper u-shaped toothbrushes clean just as good as AutoBrush?
Nope! Those knockoffs with silicone bristles were shown in several studies to be as effective as not brushing at all.
How effective is AutoBrush on the gum line?
In our clinical study with Salus Research, AutoBrush was proven to clean a full 20X better along the gumline than a traditional toothbrush.

You can read the whole study here:
Are there clinical studies to prove AutoBrush works?
We have 1 clinical study (at the moment, more to come!). We are the only u-shaped toothbrush on the market shown to brush even better than traditional manual toothbrushes.

Read our results summary
What are your customer happiness policies?
30-day money-back guarantee
Lifetime warranty while you stay subscribed
Hassle free returns
Free shipping on orders $125+ or when you subscribe!